The controversial company's capabilities for gathering and matching images earned its first patent.
Clearview AI, leading company and facial recognition platform has now been awarded a US patent for that platform's capacity to gather and match images.
The company has become the leader in its field, providing reliable photo identification technology.
The Clearview AI photo identification platform in receipt of the patent managed to perform almost flawlessly in the recent Facial Recognition Vendor Test (FRVT) from the National Institute of Standards and Technology (NIST).
The patent was for the "Methods for Providing Information About a Person Based on Facial Recognition". The US Patent and Trademark Office (USPTO) issued US Patent No. 11,250,266. This represents the first time this type of technology company has ever been awarded a patent. Clearview AI was granted the patent for the technology's capacity to gather information that is publicly available online through open internet sources such as mugshots, social media sites, news sites and others. From there, the tech can find a match with similar pictures through the use of its proprietary identification algorithm.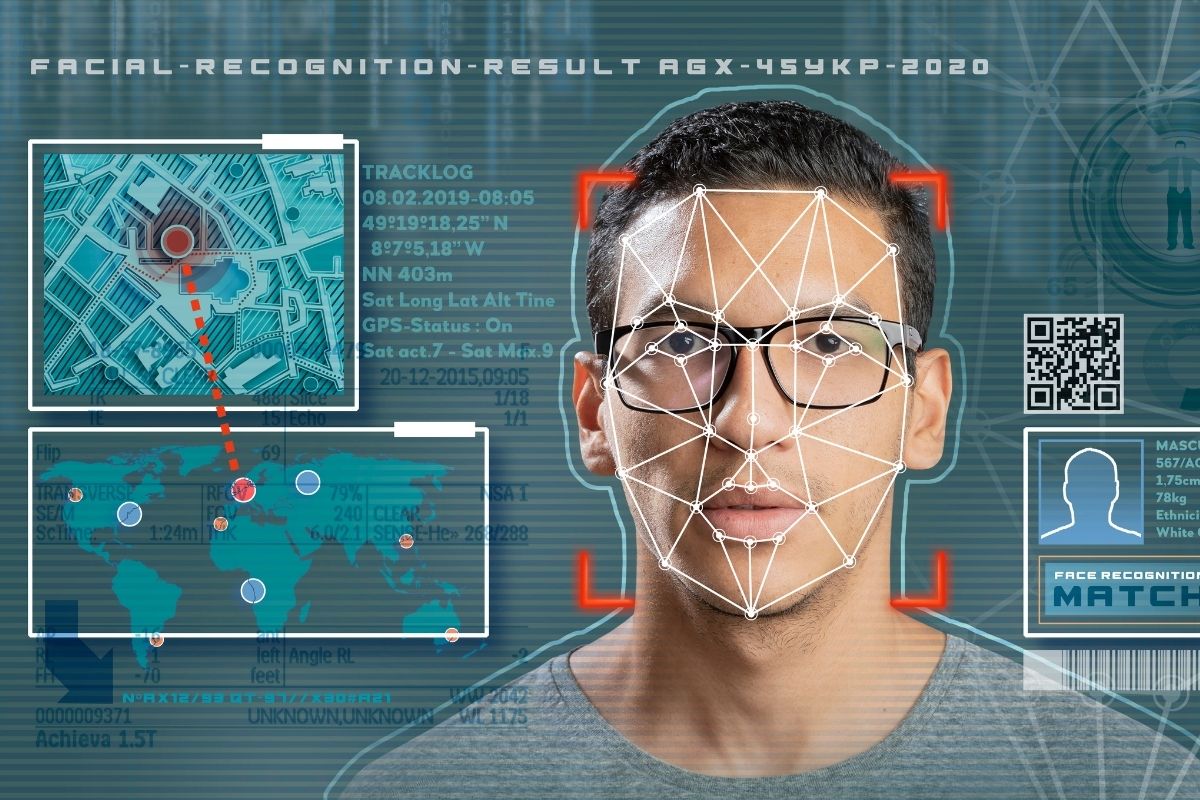 The facial recognition technology from Clearview AI is unique in its gathering and matching technique.
Though many photo identification technologies already exist, Clearview AI stands out because it combines those capabilities with gathering techniques. It uses the public internet to gather information and combines that with identification technologies, and that combination earned the company the patent protection.
The database Clearview AI has accumulated now contains over 10 billion facial images from publicly available sources. This makes it the largest known database of this nature in the industry.
"This distinction is more than an intellectual property protection; it is a clear acknowledgement of Clearview AI's technological innovation in the artificial intelligence industry," said Clearview AI CEO and co-founder Hoan Ton-That.
The company's facial recognition algorithm recently demonstrated its high capacity for accuracy and reliability across all demographics. It received the top rank in the United States in all categories as confirmed by NIST through its FRVT. The company had previously faced substantial controversy as sites and social media platforms demanded that it cease its image scraping on their properties and delete any information they had collected up until that point.