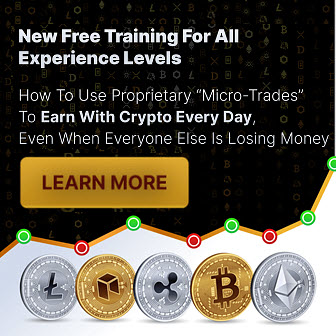 The social media company is trying to sell the idea of productivity through a virtual experience.
Facebook has unveiled a new VR platform in its lineup called Infinite Office. The concept may be well timed, considering the number of companies that have their employees working from home due to the pandemic. Moreover, many are now wondering if they can reduce or even eliminate their need for physical office space.
Virtual reality has been strongly linked to entertainment and highly technical experiences.
Facebook is aiming to use Infinite Office to help create an experience that is more practical and productive. The idea is to build a platform that will allow VR to be used to create a connected professional world without the need for physical real estate. The social media giant is using its Oculus Connect to show that virtual reality can be applied to completing serious work.
Infinite Office is somewhat comparable to the HoloLens from Microsoft, and its Windows Mixed Reality. Of course, Microsoft's version was created with augmented reality in mind as opposed to full virtual reality. Many are now debating whether AR remains a more practical and realistic – so to speak – application for professional interactions, even as it requires a view of some of the real world. Still Oculus is aware of this limitation to VR and has developed a feature to compromise between VR and AR using its Passthrough.
Facebook is hoping that Infinite Office will use VR and a touch of AR for the productivity world.
The Passthrough feature allows the user to view the real world outside their headset, though in somewhat of a monochrome and low-fidelity format. It provides the wearer with enough of a view to see their real-world surroundings including objects and people around them. It also provides a view of the keyboard they are using to type. Facebook has already revealed that it has teamed up with Logitech to create physical keyboards with VR models, beginning with the Logitech K830.
With remote work having become quite suddenly extremely commonplace, the appeal of a virtual office is an interesting one and potentially practical, too. However, there is no denying that there are some circumstances in which face-to-face interaction is simply unavoidable. Facebook has partnered with Spatial – one of Oculus' more popular social
VR platforms – to work with the same Passthrough technology to more closely replicate the "in person" feeling of virtual meetings in Infinite Office.