In a recent media report, Eric Schmidt said this was "not necessarily the best thing for human society."
Former Google CEO Eric Schmidt recently spoke in an interview, expressing concerns over the Facebook metaverse and about the safety of AI.
Schmidt is only one of many tech industry heavyweights voicing worries over artificial intelligence.
The former Google CEO spoke in a recent New York Times interview, adding his voice to many already expressing concern over the Facebook metaverse and the future of artificial intelligence as a whole. Schmidt was chief executive officer at Google from 2001 through 2011, after which point he became the company's executive chairperson. He stepped down from the company in May last year.
In the New York Times interview, he stated that technology will "be everywhere" soon. He also cautioned that this tech is "not necessarily the best thing for human society."
"All of the people who talk about metaverses are talking about worlds that are more satisfying than the current world — you're richer, more handsome, more beautiful, more powerful, faster," said Schmidt in the interview. "So, in some years, people will choose to spend more time with their goggles on in the metaverse. And who gets to set the rules? The world will become more digital than physical. And that's not necessarily the best thing for human society."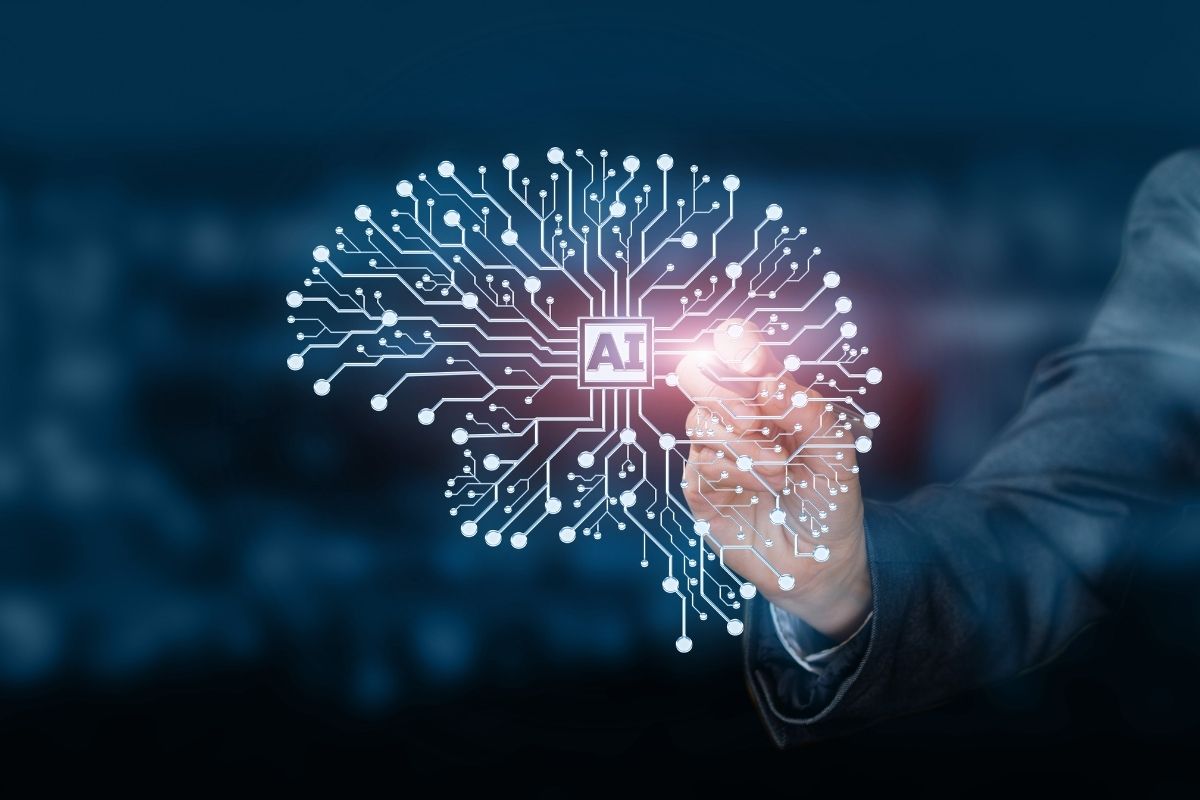 The Facebook metaverse uses artificial intelligence (AI) to operate most of its platform algorithms.
Schmidt called AI a "giant, false god". This technology is used for running the majority of Meta's platforms. He said that using the tech in this way forms unhealthy and para-social relationships. In the interview by New York Times opinion columnist Maureen Dowd, he questioned the impact on the future such as in the case of an artificial intelligence-enabled child's best friend, or even an AI-enabled war.
"Does A.I. perceive aspects of reality that we don't? Is it possible that A.I. will see things that humans cannot comprehend?" Schmidt asked.
The former Google CEO also stated that he was far from alone in his concerns about AI and the Facebook metaverse that runs on it. Tesla CEO Elon Musk has also been quite vocal about the fact that his confidence in the transparency and safety of artificial intelligence was "not high".