The social network giant has proceeded with the project despite considerable controversy over net neutrality.
Amid a sea of protests and accusations from activists, Facebook Inc. is making technology news headlines with its launch of its Internet.org platform for developers as of this week, so that they will be able to begin the creation of new websites and apps.
The platform has been designed to provide internet access to individuals in emerging markets who wouldn't otherwise have it.
Among those who will be targeted by Facebook in this technology news announcement include individuals in emerging markets who are in low income brackets as well as those who reside in rural areas. While this does sound like it has a great deal of appeal and potential benefit, it is not without its controversy, as critics and online activists – particularly those in India – have stated that they are worried about the amount of control this will provide Facebook over the data that will be accessed by way of the service.
People are now wondering if this technology news goes against the very core principles of the open web.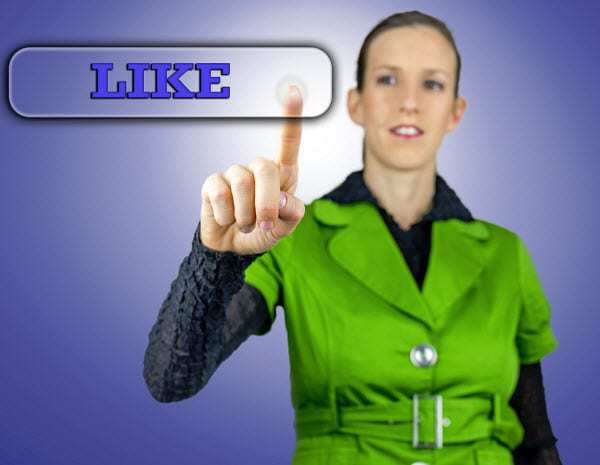 In response to this criticism, the CEO of Facebook, Mark Zuckerberg, has said "Access equals opportunity. Net neutrality should not prevent access." The Internet.org platform functions by providing free access to the internet by way of mobile devices, using basic level web services. The bells and whistles have been whittled away and a primary focus has been placed on agricultural information, job listings, healthcare, education, and the messaging services and social network at Facebook.
So far, this service has been launched across nine countries in Asia (including India), Africa, and Latin America and boasts about 8 million users, so far. This, according to the Internet.org vice president of product, Chris Daniels.
Now, the opportunities available through this technology news are about to broaden because it has been made available to all developers who have been deemed eligible by meeting certain guidelines. For instance, they must produce content that can be accessed on both smartphones and basic mobile devices, and they must be completely functional even in situations where bandwidth is very limited.