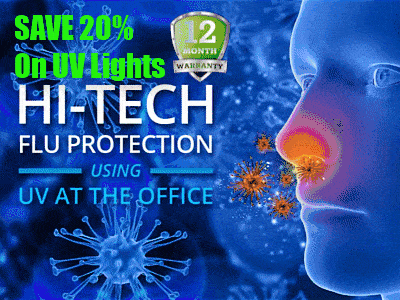 The Off Shore Gambling Association (OSGA) will be celebrating March Madness today in Las Vegas and will be promoting their event through use of QR codes. The codes will be featured on clothing worn by the OSGA Girls and will be fully functional. Scanning the codes with a smart phone will take smart phone users to a mobile site where they can download content from the OSGA.
Starting March 16th, anyone that scans the QR codes will be able to download exclusive content. The OSGA Insider Betting Guide to March Madness is available only to those that scan the codes. Additionally, The OSGA will enter scanners into a contest where they can win a 1979 NCAA Championship photo signed by Larry Bird and Magic Johnson. The photo is valued at $550 and only those that scanned the QR codes will be eligible to win.
QR codes will be featured on clothing that has been custom made for the event. For more than a decade, the OSGA has been committed to providing consumers with the latest information and services in the industry. By using the codes, they are taking a big step forward in interacting with consumers and providing more dynamic content.
The OSGA will also be offering access to the March Madness section of their website, where visitors will be able to participate in quizzes, find betting tips, and information on Gambling Tax Deductions. They hope to expand their use of QR in the future and may be implementing the codes within the coming months.