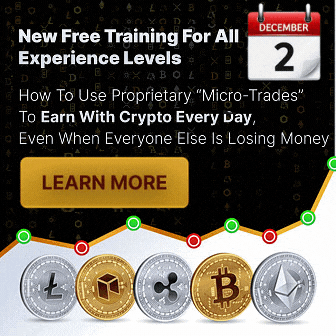 Everything Everywhere and MasterCard enter into five-year partnership
Everything Everywhere, the United Kingdom's leading mobile network operator and Internet service provider, has entered into a five-year deal with MasterCard to develop and deploy a mobile commerce platform. Both companies have shown an interest in NFC technology and how it is used in the world of m-commerce. Currently, NFC technology is the backbone of m-commerce, facilitating mobile transactions and turning mobile devices into payment platforms. Everything Everywhere and MasterCard will be developing an NFC payment solution that will be the first product released through the partnership.
Partnership may be able to boost m-commerce amongst 27 million consumers
By partnering with MasterCard, Everything Everywhere believes it can bring mobile commerce to its 27 million customers. The company will work to bring its existing payment cards to mobile devices, allowing consumers to use their smart phones to make payments. These cards were initially part of an initiative launched by mobile operator Orange, called the Quick Tap service. These cards are equipped with NFC chips that transmit payment information digitally.
Use of cash on the decline
MasterCard notes that the use of physical currency is on the decline. This trend has created an ideal opportunity for those interested in m-commerce to promote mobile payments amongst consumers. More people are showing their attraction to the concept of using their mobile devices to make purchases. As interest in m-commerce continues to grow, new mobile payment systems are likely to be well received by consumers.
Everything Everywhere plans to take NFC beyond m-commerce
Both Everything Everywhere and MasterCard are examining how NFC technology can be used beyond the realm of m1-commerce as well. The companies are looking into how NFC could be used in person-to-person money transactions and loyalty programs. NFC technology has already proven itself to be a powerful marketing tool and capable of engaging mobile consumers. Beyond m-commerce, the companies plan to pursue a variety of NFC-based services in the future.