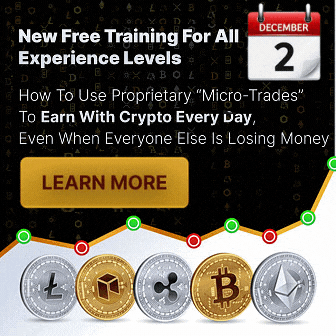 Chess may not get a great deal of attention from all over the world, but in Europe the sport is a big deal. Given that chess players and enthusiasts are often very tech-savvy, their interests can often be piqued with the use of technology. This has led the French magazine Europe Echecs to make use of QR codes in its latest issue. The publication believes that the codes will help engage readers with new content and enable them to find the information they are looking for easier.
The March issue of Europe Echecs features a rather large QR code on the cover. Unfortunately, this code does not work, no matter how it is scanned. The code, it seems, is meant only to suggest that there are more codes lurking within the pages of the magazine. This is true, in fact, and these codes actually do work when scanned by a smart phone. Each code is linked to certain content, but the magazine believes that readers will find the codes linked to videos most useful.
In the world of chess, those wishing to improve their skill often study the games of grandmasters that have played in tournaments. These games are often recorded, but do not always find their way to the Internet for free viewing. Some of the codes found in Europe Echecs are linked to these videos, giving chess enthusiast a chance to see what it takes to compete at the highest levels of the sport.