The payment standards body released a new publication to provide technical specs for the use of quick response codes.
EMVCo recently published the "EMVCo QR Code Specification for Payment Systems: Consumer-Presented Mode" as a QR code standard ahead of moving toward their use. The publication provides a definition of the way quick response codes function as a single-direction communication between a mobile app and the point of interaction.
This represents the first official step forward for EMVCo when it comes to QR codes.
EMVCo is a payments standards body. It has been working on creating a QR code standard in order to be able to issue guidance regarding standardization for its use in mobile payments. "EMVCo's activity in this area is providing specifications pertaining to the use of QR code for payment purposes," said the publication. "To this end, the QR code serves as a one-way communication between the point of interaction and a mobile application in a consumer device. EMVCo's areas of focus are consumer-presented QR codes and merchant-presented QR codes."
The drive to create a QR code standard for use in mobile payments came from UnionPay, an EMVCo member.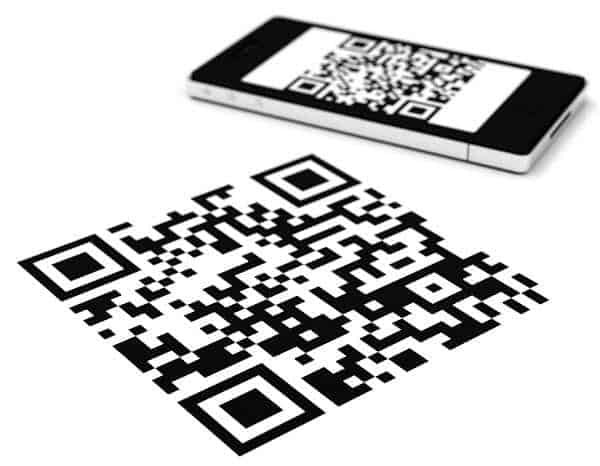 Within the report, the standards body referred to this new specification as "a new breakthrough in promoting international application of China's payment standard."
UnionPay also issued a statement regarding its role in the creation of the standard, stating that it has placed itself in a leadership position when it comes to the promotion of the specification issues. It described the history of the process, beginning in June 2016 when it first proposed the creation of a QR code payment system to EMVCo. It detailed that the system was to be "safe, interoperable," using quick response codes.
To create the QR code standard, EMVCo created a working group, with an appointment to UnionPay as the leader of that group. The group utilized data from the widespread use of QR codes for mobile payments in China. It developed the quick response code payment solution based on UnionPay's own QR Code Payment Specification. UnionPay then played a leadership role in drafting the final solution.