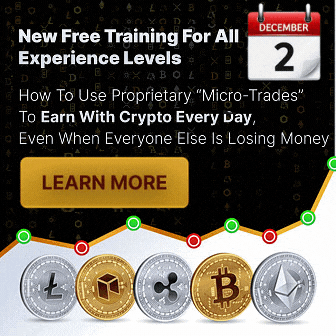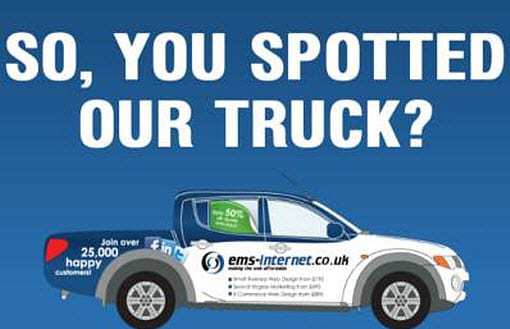 EMS Internet, a marketing and web design company based in the UK, has launched a new initiative that aims to promote awareness of QR codes amongst consumers. In the past, the company had erected large QR codes around its office building. Now, the codes will go mobile, as they will be attached to a pickup truck. The company hopes that the code will attract attention and make people more familiar with the codes. The company is well versed in the use of QR codes so consumers will not have to worry about having a bad experience if they choose to scan the codes.
The pickup truck will make its way throughout the UK, making frequent stops in populated areas to catch the eyes of tech-savvy consumers. The truck has simple instructions posted on the tailgate, encouraging people to scan the code to receive special offers from EMS Internet. Those without a barcode scanning application installed on their smart phones can text a number set up by the company to download an appropriate app.
EMS Internet has begun incorporating QR codes into all of their marketing campaigns. The company plans to release regular reports detailing the results of these campaigns. The success of any initiative involving QR codes relies entirely on the consumer. Even the companies with the most experience in mobile marketing can see their campaigns fall flat simply due to the lack of awareness amongst consumers regarding the use of the codes.