The satellite feature isn't new, but stories like this one are underscoring its importance.
Though the Apple Emergency SOS feature connecting users to satellite in urgent situations has been around for a while, a recent case in Canada has shown how important the service can be.
A recent survival study involved the rescue of two women who went missing in Canada but used the service.
Back in November 2022, QR Code Press reported on Apple's rollout of the Emergency SOS satellite service in Canada and the United States. Since then, there have been a smattering of survival stories based on the availability of assistance through a satellite connection. Most recently, that involved two women in Canada who used the feature when they went missing.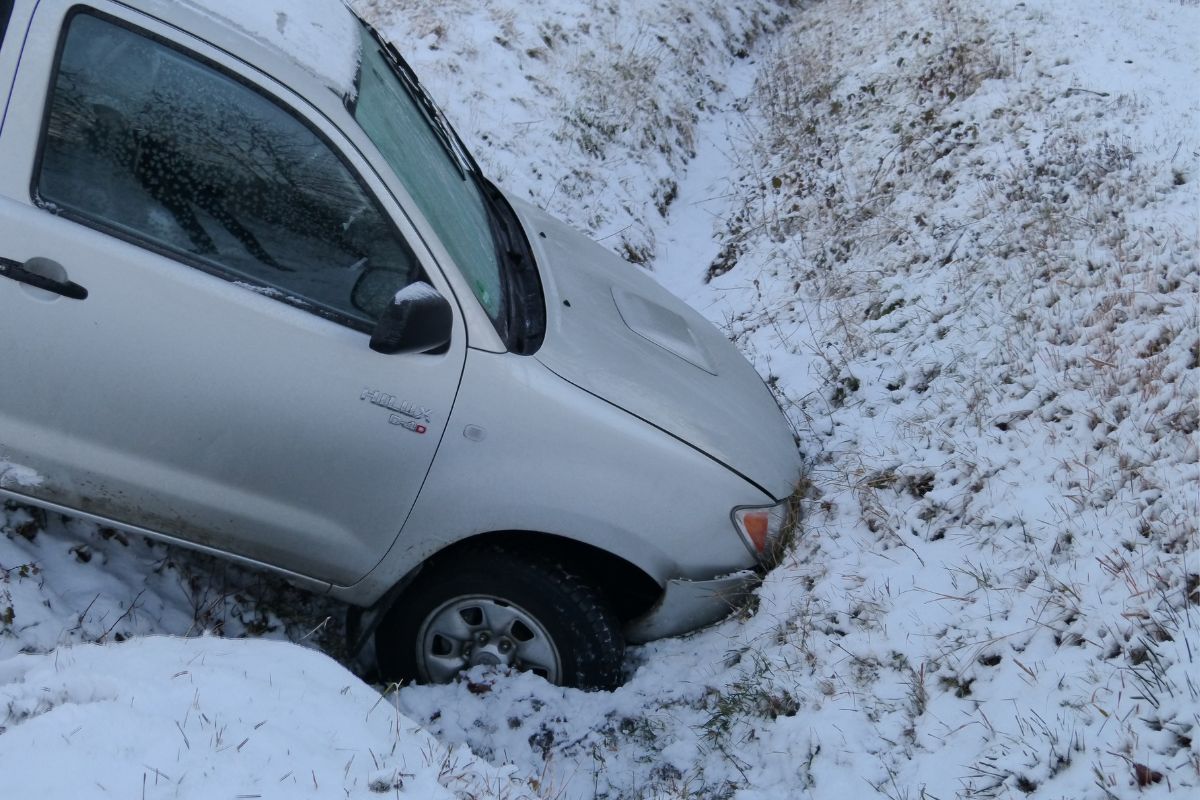 The feature was rolled out with the iPhone 14. Recently, two women were visiting the Canadian province of Alberta when they got lost near a small village called McBride, in British Columbia, which shares a border with Alberta. The women had been traveling home from their trip but were involved in a car crash in the snow, finding themselves stranded without any cellular service reception.
The women traveled about 12 miles down the road before they reached a "wall of snow", which was where the snow plow had stopped and turned around. As a result, they were stuck and fond themselves in desperate circumstances.
One of the women had an iPhone 14 and remembered that it had the Emergency SOS satellite feature.
Through the use of the iPhone 14, the women were able to send their location and a message to an Apple call center via satellite. Apple's call center representatives contacted the call center for Northern911 in Canada. They activated an emergency service call which sent rescue teams out to find the women.
The rescuers were able to pull the women's vehicle out of the snow and helped to turn it around so the women could resume their journey toward a highway that could take them to safety. For British Columbia Search and Rescue, this is believed to be the first time the new Apple Emergency SOS feature was used.