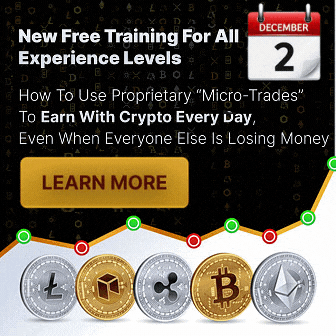 San Diego-based mobile healthcare service company, QodeMed, has launched a new pilot program of its latest product in its home city.
The company is an online program that provides its subscribers with individual QR codes that will allow emergency first responders to obtain immediate access with an individual's vital medical data and will help patients to better manage that data. The service is now available for online subscription within that area.
According to emergency room doctors, 90 percent of the process of making an emergency diagnosis of a patient involves the ability to obtain information about the patient. All too frequently, that data is not available to those doctors. Furthermore there are approximately 60 million people in the United States who have a health condition that could result in a life or death scenario if that information is not known by the emergency responders.
In an emergency situation, paramedics, doctors, and other first responders need certain types of medical knowledge about a patient – such as any medications, conditions, or allergies – so that they can make the most accurate, helpful, and effective decisions.
QodeMed provides those professionals with the ability to scan a QR code so that they can obtain this vital information right away, whether the patient is at home, in a retirement community, at the scene of an accident, or anywhere else that it might be needed. A smartphone or tablet is all that is required to make this information available within a few short minutes, so that informed treatment decisions can be made more quickly.