A judge has ordered that the lawsuit between the billionaire and social media platform go to trial.
Twitter is celebrating an early win with respect to its lawsuit against Elon Musk as a judge has ruled that there will be a five-day trial in October for the $44 billion acquisition agreement.
The judge's decision occurred following the closure of the case's first hearing about expediting proceedings.
Twitter filed the lawsuit last week, only days after Elon Musk announced that he would be terminating the deal for him to acquire the social media platform. When the suit was filed, the company also filed a motion to expedite the proceedings and made a request for a four-day trial in September. The Tesla and SpaceX CEO's legal team opposed the motion.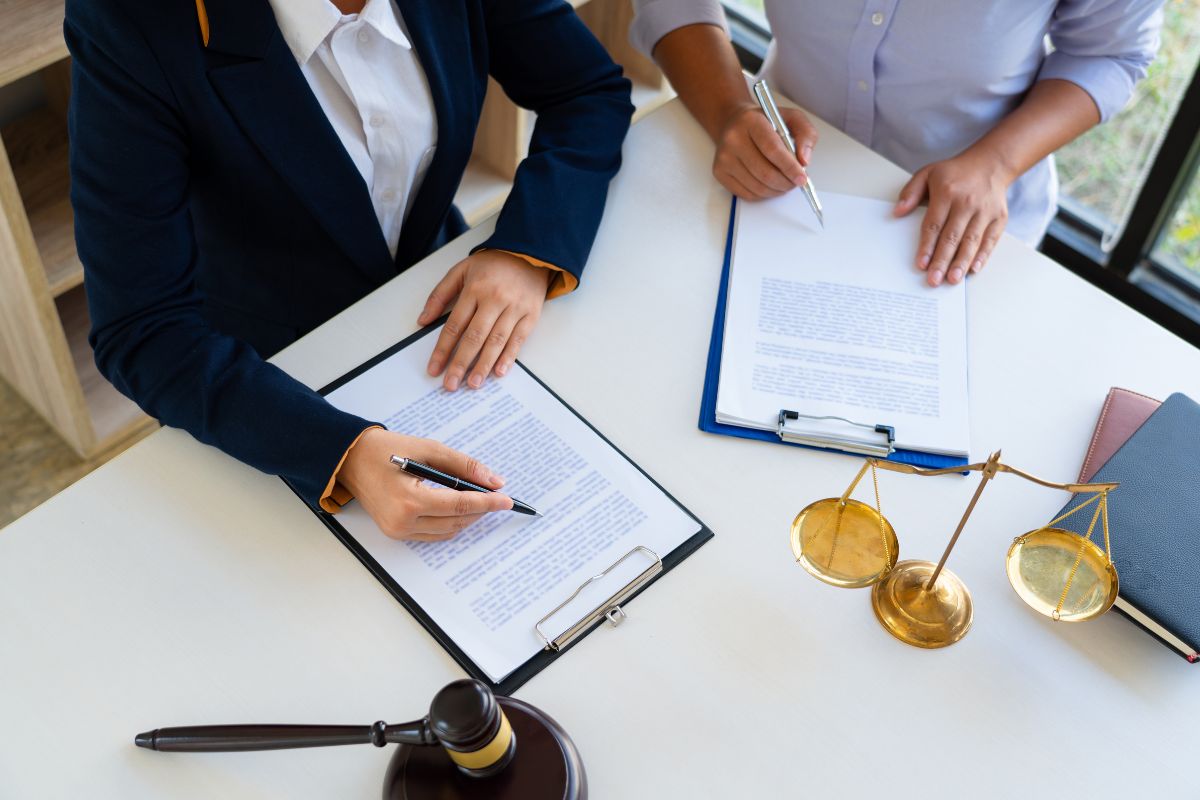 A hearing was held on Tuesday, at which time biting arguments were made from both sides. At one point, the lawyer representing Twitter referred to the billionaire as a "committed enemy". It is believed that these sharp jabs have essentially set the tone for the way the rest of this legal battle will be playing out.
Twitter's lead counsel moved forcefully to seek a speedy trial, taking direct aim at Elon Musk.
William Savitt, the lead counsel representing Twitter, began the hearing seeking a speedy trial by stating that the ongoing uncertainty looming over the social media company from the outstanding acquisition and litigation "inflicts harm on Twitter everyday, every hour and every day." He also underscored what he referred to as the billionaire's ongoing disparagement of the company, including on the Twitter platform itself.
"Musk has been and remains contractually obligated to use his best efforts to close this deal," argued Savitt. "What he's doing is the exact opposite; it's sabotage."
Andrew Rossman, a lawyer representing Elon Musk, responded by saying that the billionaire "doesn't have an incentive to keep this hanging for a long time," and pointed out that the Tesla and SpaceX CEO continues to be one of the largest shareholders of the social media company. He also pointed out that it wasn't until after the billionaire sought to terminate the deal that Twitter sued him over allegedly breaching the deal. He stated that the company's choice to wait at that time invalidated its desire to expedite the process.
That said, in the judge's comments, she stated that Twitter's timing was not "unreasonable."