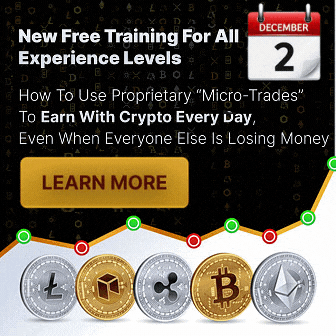 eBay to launch new application to boost mobile commerce presence in Brazil
Retail giant eBay is preparing to enter into Brazil's e-commerce space and is set to launch its first fashion-centric mobile application. The application is meant to help the company establish a strong e-commerce presence among fashion consumers. The eBay Fashion application will be made available for both iOS and Android platforms and will allow users to browse and purchase clothing and other fashion products from select brands. The application will also serve as a modest mobile commerce platform, improving the mobile shopping experience of consumers in Brazil.
South America is becoming an attractive market for online companies
South America has become a promising market for eBay. The company has been working to establish a stronger presence throughout the continent in order to take advantage of the growing popularity of mobile technology and the proliferation of Internet access. In Brazil, many consumers have shown an interest in shopping and purchasing products with their mobile devices. Mobile commerce is becoming more common, especially among young consumers, and eBay intends to provide these consumers with adequate tools to support the growth of the mobile commerce sector.
Online sales in Brazil hit $11.5 billion in 2012
According to consultancy firm eBit, e-commerce in Brazil reached $11.5 billion in 2012. Data from eBay shows that it has an active user base in the country. According to eBay, a pair of women's shoes are purchased in Brazil every six minutes, with handbags being purchased every four minutes. These figures suggest that Brazil boasts of 37 million mobile Internet users. This number is expected to reach 96 million users by the end of 2017.
eBay faces modest competition
The Brazilian market is not free of competition, of course. Mercado Livre does have a formidable presence in Brazil and exists as eBay most prominent competitor in this market. This competition may not be too fierce, however, as eBay already holds a 25% stake in Mercado Livre. eBay's extensive experience in the mobile commerce sector may help it appeal more to young consumers interested in shopping online with their smartphones and tablets.