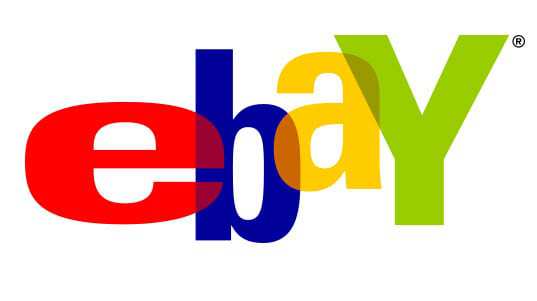 The largest online marketplace in the world, eBay Inc., has announced the acquisition of Hunch, which will allow it to include product and service recommendation technology so that it can offer greater value to its customers.
The actual details of the purchase weren't disclosed. Hunch.com was first launched in 2009, and provides users with customized suggestions based on their unique preferences and tastes. It makes its determinations based on data gleaned from other websites and social networks. According to eBay, Hunch will help the company to improve the selling and shopping experience for consumers.
eBay has made a number of investments into new products and services as a part of the turnaround effort being made by John Donahoe, its chief executive officer. The main goal of this project is to give themselves a greater advantage over Amazon.com Inc. through the addition of merchandise from more vendors, and by solidifying its services such as through mobile payments, social network integration and, of course, the new recommendation service.
New York-based BGC Partners LP analyst, Colin Gillis explained that Hunch helps the company to get to know what a user might want based on information collected about them from several other sources. He added that "It could help EBay leapfrog Amazon in that capability."
A technology website called Uncrunched has reported that eBay must have paid around $80 million for its acquisition of hunch. However, a spokesperson for eBay, Johnna Hoff, declined to confirm or deny any speculations about the price of the purchase.