Disney launches a new mobile commerce service at one of its theme parks
Disney World will begin accepting mobile payments on December 24. The popular theme park has introduced a new service that will allow people to purchase food, drinks, and merchandise with nothing more than their smartphone. Many of the shops that are located in the park will accept mobile payments, but those without in-store mobile point-of-sale systems will continue to accept traditional forms of payment, of course. This represents an initiative from Disney that involves showing more support for mobile commerce.
Mobile commerce continues to gain momentum among consumers
Consumers have become quite supportive of mobile commerce in recent years, largely because of the convenience that it represents. Those with smartphones can often avoid lines and make the checkout process easier by paying with a mobile device. Typically, mobile commerce occurs online, with consumers shopping on e-commerce sites and purchase products with their smartphones and tablets. In-store mobile payments have been growing more popular, however, as the demand for payment support at physical locations continues to grow.
Mobile payment service with tokenize consumer information for the sake of security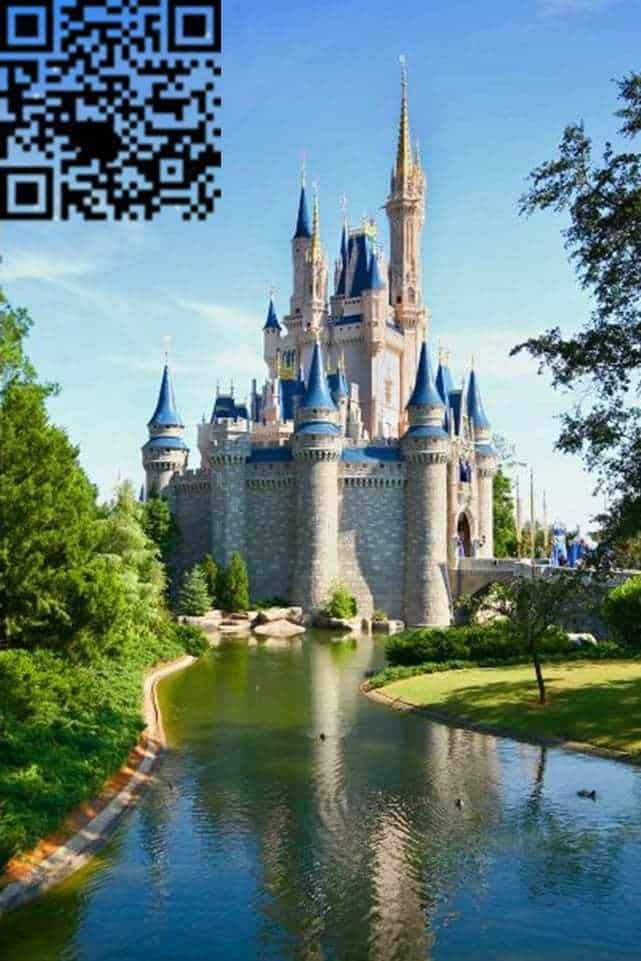 Disney has plans to roll out its new mobile payments service to Disneyland in 2015. Disney World will serve as a kind of testing ground for the company's mobile commerce initiative. To prevent fraud, Disney's system will be "tokenizing" consumer information. This involves the use of digital tokens, which take the place of financial information, to authenticate transactions. Tokens have introduced more security to the mobile commerce space, making it possible to protect consumer information more effectively.
There is no guarantee that a mobile commerce service will be successful, despite consumer interest in mobile payments
While mobile commerce has become popular among consumers, there is no guarantee that a mobile payment service will be successful. Google released its own mobile commerce service, called Google Wallet, in 2011. The initial launch was somewhat turbulent and the service has yet to find significant success among consumers in the United States, despite the favor that consumers have shown for Google overall.