Disney Interactive is gaining momentum in the mobile space
Disney Interactive is beginning to see significant success in the gaming field. The company has long been involved in the game industry, having first been formed in 1999 in order to engage a new generation of consumers interested in interactive entertainment. In recent years, Disney Interactive has been focusing more heavily on mobile games rather than placing sole focus on traditional console games. This diversification has paid off, as Disney Interactive has now become the world's sixth largest mobile games publisher.
More people are playing Disney's mobile games
According to the company, there was a 51% increase in the daily use of its mobile apps and games in October this year. Time spent playing the company's mobile games also grew by 75% during October over what it  had been during the same month last year. Disney Interactive's third quarter report also noted a net income of $18 million, a 13% increase over last year's third quarter results. The company's mobile games, particularly "Tsum Tsum," were noted as having contributed to the growth in net income.
Demand for mobile entertainment is rising rapidly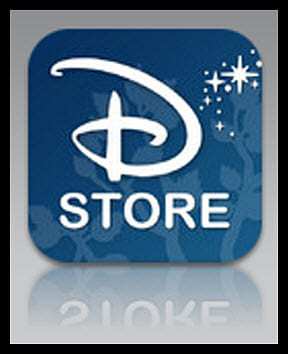 Consumers seem to be particularly interested in mobile gaming. This has to do with convenience as much as it does entertainment. Mobile games can be played anywhere and at any time. Most of these games do not require access to the Internet, apart from their initial purchase or download, meaning they can be played whenever is convenient. Many of these games are also free, though they do offer small services or bonuses that can be purchased for a relatively small amount of money.
Disney to continue supporting the mobile space
Disney Interactive has plans to continue its focus on the mobile space. The company intends to support a wider range of mobile game developers, hoping that these developers can help produce games that will capture the attention of mobile consumers. The mobile gaming space is currently booming, becoming awash with numerous new developers and publishers vying for the attention of consumers. As such, Disney will have to look for a way to compete effectively.