This would allow users to flag comments that they deem to be "irrelevant or inappropriate".
TikTok has started to test out a new feature that makes it possible for users to click a dislike button to mark individual comments left on videos.
The company recently confirmed that the test is taking place on this new feedback feature.
TikTok wrote an official blog post discussing the safety and community guidelines on the platform and the enforcement methods in place. The goal, said the post, was to "foster kindness and safety" on the video clip sharing platform. According to the post, the new dislike button being tested is meant to make it possible for individual users to be able to flag comments that they deem to be "irrelevant or inappropriate". That said, when the feature is used, it is flagged to the platform and not to other users.
There have been rumors flying about this particular option for some time now as TikTok had been testing out various forms of the feature. Users had spotted different variations of the option earlier in 2021.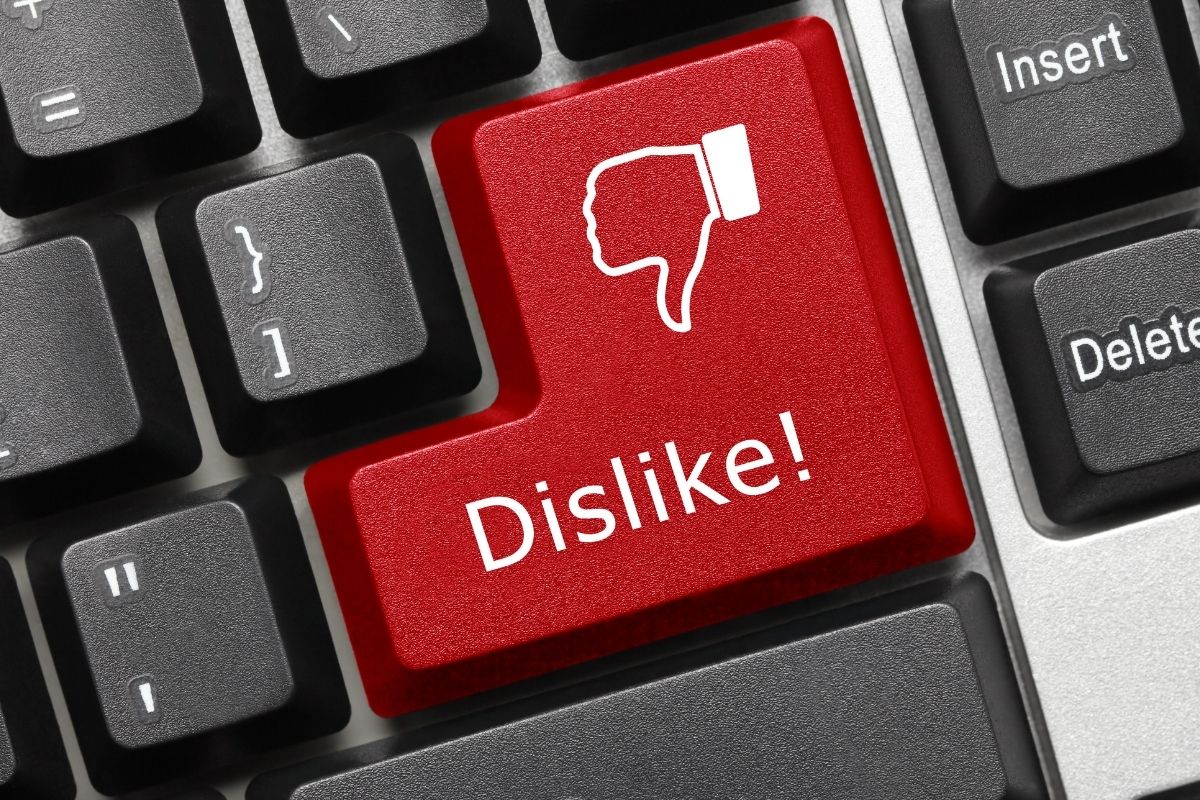 The dislike button will be used to provide TikTok with community feedback on a spectrum of factors.
"This community feedback will add to the range of factors we already use to help keep the comment section consistently relevant and a place for genuine engagement," said TikTok in its blog post.
It's already possible for TikTok users to indicate that to the app that they are not interested in a particular video. This feedback is used to better fine tune the type of content a specific user would prefer to see – or not to see. Moreover, the option also exists to be able to report comments that users believe have violated community guidelines.
Furthermore, TikTok has stated that it is experimenting with various additional features such as sending reminders about comment filtering, bulk blocking and bulk deleting. This makes it possible for creators who are the recipients of a large number of negative comments to be able to responds in quantity instead of needing to handle each one individually.
TikTok will decide whether it will choose to roll out the dislike button feature to the full user population in coming weeks, said the blog post.