Adverts running on smaller screens didn't suffer as much from the coronavirus crisis as those for laptops.
Mobile advertising didn't experience as bad of a hit from the coronavirus pandemic's impact as desktop ads did during the first quarter of 2020. This, according to the Q1 Quarterly Mobile Index report published by the PubMatic adtech company.
The report included the results of a data analysis conducted by the company.
Its analysis revealed that mobile advertising impression volume on publisher sites remained essentially unchanged when comparing periods before and after the arrival of COVID-19. The same could be said about the quarter over quarter comparison. On the other hand, the same could not be said for desktop, which experienced a marked decline.
Moreover, following the arrival of the pandemic crisis, in-app content consumption increased, as in-app viewership exploded to points higher than those recorded during the 2019 holiday season.
"Coronavirus has shifted consumer behavior towards mobile. As the economy recovers, advertising will follow, giving publishers with advanced mobile advertising capabilities an advantage," said PubMatic senior vice president of corporate development Paulina Klimenko, who is also the firm's general manager of mobile.
Mobile advertising is expected to continue to thrive during the summer even as it recedes as lockdowns end.
As stay at home orders are relaxed, the explosive surges in viewership will probably recede. Though that trend is expected to continue through the summer, the Klemenko predicts that "the preference for mobile will remain, which will drive advertisers to mobile over the long term."
Just after the pandemic crisis struck, smartphone-based ad spending dropped by 15 percent. That said, for desktop, ad spending plummeted by a full 25 percent. This pushed mobile to experience grow more quickly than desktop when compared to their performance before the pandemic.
By the close of Q1, the total mobile share of global ad spending was 51 percent. This was a rapid rate of growth when considering that its share was only 48 percent before the coronavirus crisis. In-app private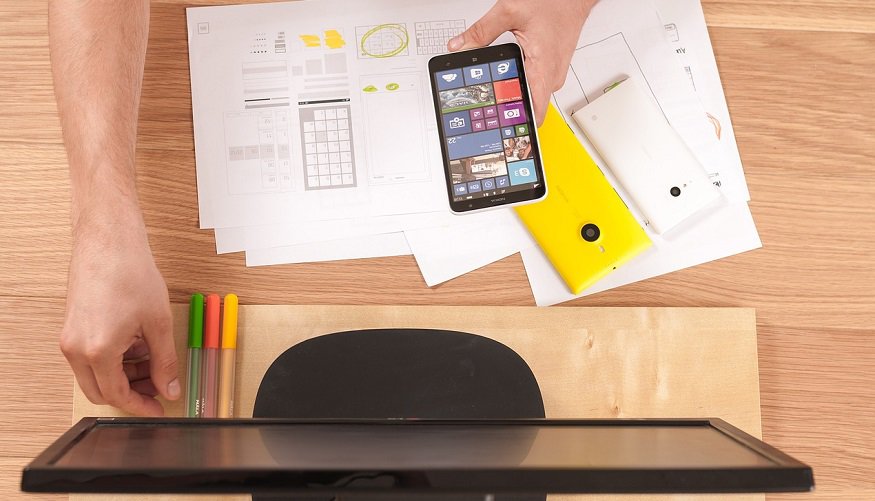 marketplace (PMP) mobile ad spending grew across all regions as advertisers poured their budgets in that direction from where it had been in the open market.