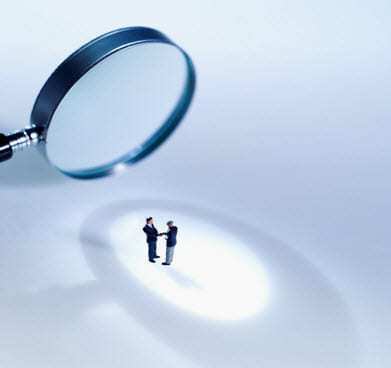 The CTIA text messaging assessment program for the mobile marketing industry is now taking focus on companies that are not complying with the Mobile Marketing Association (MMA) consumer best practices.
This nonprofit membership organization includes international participants and represents the entire industry for wireless telecommunications. Marking the beginning August 1, 2011 of the CTIA-The Wireless Association's enforcement of the monitoring program for the industry.
In conjunction with Wireless Media Consulting, Inc. (WMC), the CTIA will be auditing text messaging programs in order to spot and remove the SMS messages that do not comply with the industry standards that it has published. Violations of the program will cause wireless carriers to penalize non-conformists. Depending on the severity, this may include a removal of the ability to renew the short-code lease with the provider.
Over the last few years, there have already been significant risks identified for merchants and resellers who do not comply with proper practices for mobile marketing campaigns that use text messaging, but it is the enforcement of the monitoring of the violations which is new to the industry.
According to Pal Flagg, the COO of Street Savings, who spoke at the RetailNOW industry conference event, it is critical for everyone taking part in "mobile marketing programs to understand the importance of partnering with compliant text message companies" He explained that the regulations are meant to provide consumers with protection and make certain that mobile marketing strategies function properly and will offer the best possible value for consumers, merchants, and resellers.