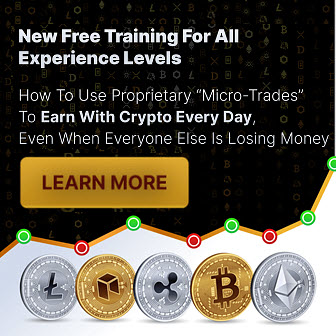 Color, banner, and personalized barcodes now available through the full featured web app.
Evox Facilities has announced the release of its EvoxQR web app, which provides a full featured capability for creating unique custom QR codes in with visual appeal for greater impact.
The app allows its users to customize their barcodes to maximize their potential.
The application is easy to use, and is based on a simple subscription system that uses tokens. By using its QR Wizard, customers can form much more creative quick response codes. The custom QR codes that can be made through this app can use color and can be altered in their design to better suit a campaign and get the most out of what the barcodes have to offer.
With EvoxQR a users is not limited by his or her technical abilities to design custom QR codes.
Through the Wizard of the application, the intuitive control and on-screen context sensitive guidance allow individuals with no previous code creation experience to design and produce the quick response barcodes that they want and need for the most successful mobile marketing campaigns.
Furthermore, once the design, itself has been created, the optional "Tracking and Analysis" feature of the application can be used in order to monitor the performance. It provides easy to understand tables and graphs which can be seen on-screen or downloaded.
Among the other features of this application for custom QR codes are:
• Barcode creation for website, map, SMS, phone, MeCard, Text, or email content
• Color (from among 90 colors) or traditional black and white designs.
• Design and produce custom QR codes by choosing its color, size, and style.
• Hex code color definition for precision in matching the shade.
• Include a "message" into the barcode using any of 20 fonts in different sizes and colors.
• Choose from among many subscription packages for the perfect quantities.
• Use menu driven tools to manage all of the various aspects of the barcodes.
This level of manageability allows users to get the most out of their custom QR codes and to make certain that these barcodes will catch the eye of smartphone users to encourage more scans.