A maturity score will be assigned to videos to ensure an appropriate experience for users under 18.
TikTok has announced that it will be rolling out new content filters and maturity ratings to help make certain that viewers under the age of 18 years won't end up viewing anything that isn't appropriate for their age.
The social media platform is working to boost the viewing experience safeguarding.
TikTok has found itself under fire quite a bit over the last while, including a US controversy having to do with allegedly sharing user data with the Chinese government. Now, it is seeking to boost its image and safeguard the viewing experience for users under the age of 18 years by introducing a new "Content Levels" feature. The goal of these content filters is to help ensure that videos with a maturity rating high enough won't be seen by viewers who are too young.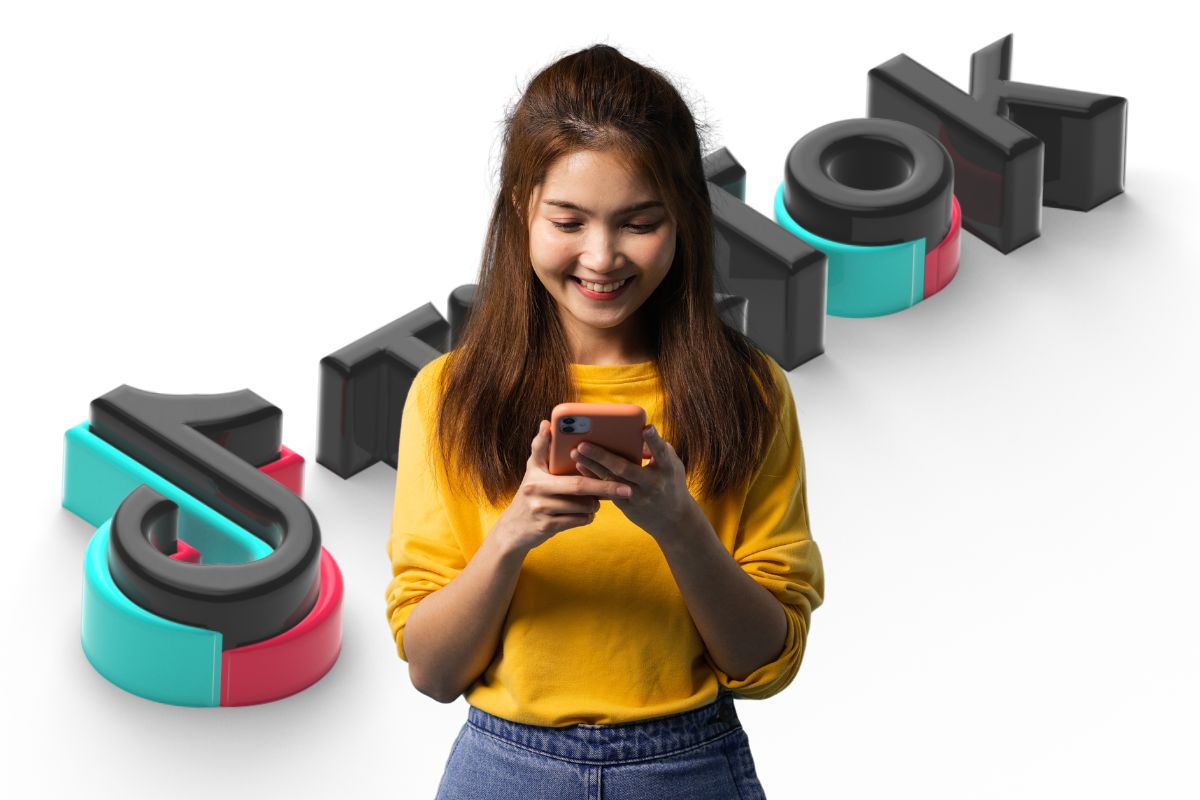 The feature will be rolled out in coming weeks in an early version. The idea will be to start the prevention of videos with overly mature themes and content from being displayed in front of audiences between the ages of 13 and 17 years old. This will be achieved by assigning content a maturity score. This way, individuals whose accounts show that they are under the age of 18 years old won't have that content included in their TikTok experience, explained the company in a media statement.
TikTok will also add content filters that people can use to customize their own viewing experience.
The feature will also be made available to viewers at any age interested in customizing their experience on the TikTok app.
"We're rolling out a tool people can use to automatically filter out videos with words or hashtags they don't want to see," said TikTok Head of Trust and Safety Cormac Keenan regarding the new content filters feature. "As a result of our tests and iteration in the US, we've improved the viewing experience so viewers now see fewer videos about these topics at a time."
At the same time, top US Senators have been pressing for Federal Trade Commission (FTC) Chair Lina Khan to investigate the TikTok app with regards to its alleged data sharing practices with workers based in China.