The partnership will work as a system used by Taiwanese taxis to make it easier to charge fares.
CTBC Bank, based in Taiwan, has entered into a partnership with Soft Space, a fintech from Malaysia, to launch a contactless mobile payments system to be used by cab drivers to collect taxi fares.
The system will allow customers with Android smartphones and NFC technology to tap to pay.
The contactless mobile payments system will be powered by Soft Space so that Android phone users can pay for their cab rides using their near field communication (NFC) powered phones. Several top transaction brands have approved the Tap-to-Phone solution from a security standpoint because it follows PCI CpoC standards for ensuring that all transactions have multiple security layers of encryption. What this means that any sensitive data packets, including credit card information, can't be accessed by third parties.
The 55688 Delegated Driver service from Taiwan Taxi will offer the transaction option, which the participating companies expect will become very popular as it is rolled out. The system will be offered through more than 5,000 cab drivers and 2,000 designated drivers. Though the individual drivers won't need to obtain dedicated payment terminals to be able to receive the NFC technology-based transactions, they will be required to activate their accounts by signing up with CTBC Bank.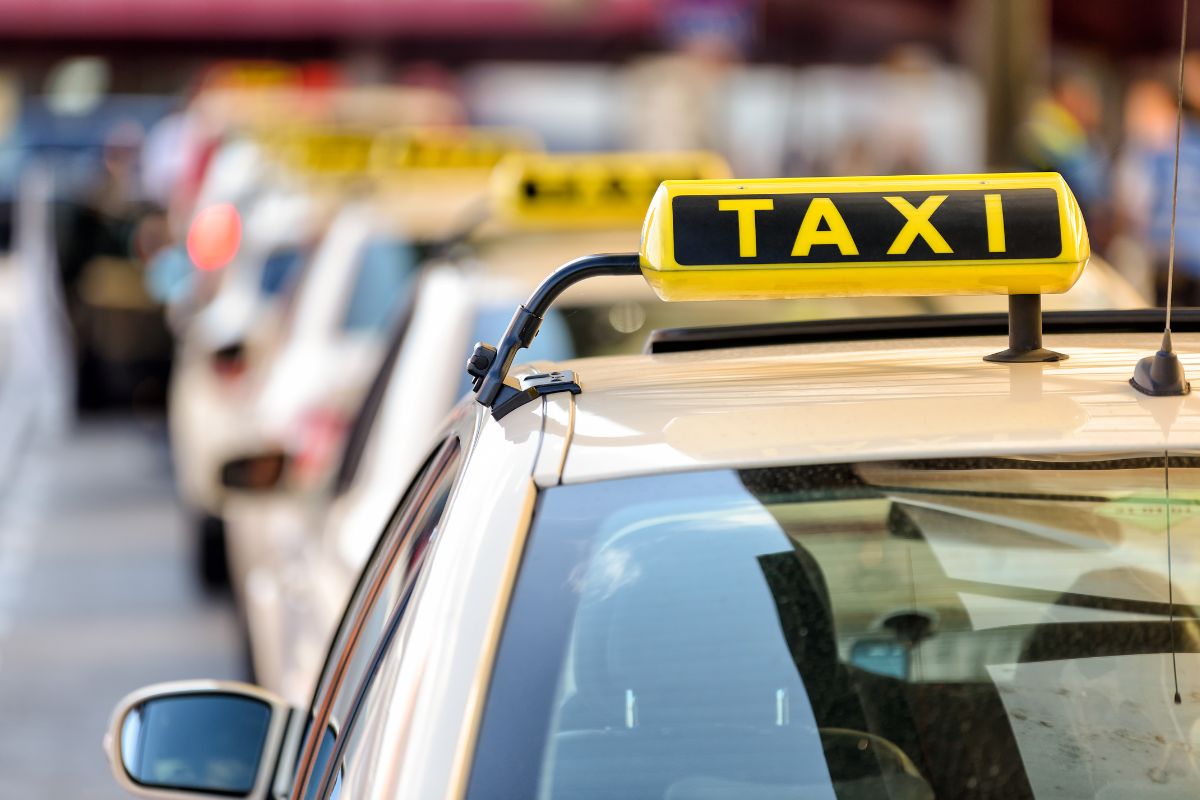 The contactless mobile payments option will let consumers pay through digital wallets, wearables or cards.
Consumers who use the service to pay for their cab fares will be able to tap using NFC technology-enabled wearable devices, credit cards, or mobile wallets through their phones such as Google Pay, Apple Pay, or Samsung Pay. The receipt for the transaction will be sent via SMS, email, or by way of a QR code scan.
CTBC Bank officials stated in a recent news report that their collaboration with Soft Space is a strategy for empowering small businesses such as taxi drivers. This transaction system allows such entrepreneurs to experience greater security and convenience in fare collection.
Soft Space representatives underscored the nearly limitless opportunities presented by the use of contactless mobile payments and shared their excitement in being able to work with CTBC Bank for improving the ease and security of payments made for cab rides.