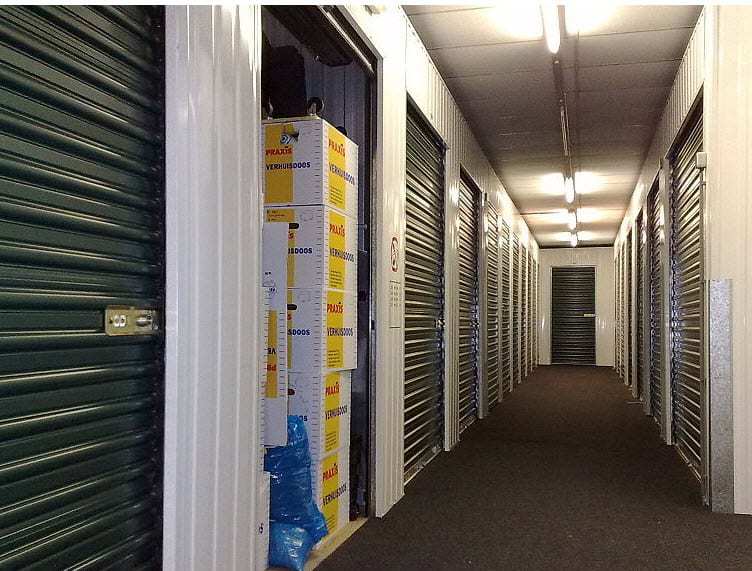 PhoneSmart, a marketing firm for self storage companies, is debuting their use of QR codes with their new technology initiative. Physical kiosks have been used to some extent over the past few years. The kiosks allow customers at storage facilities to rent space and pay bills electronically typically after hours, operating much like an ATM. The machines can be quite costly; often times running up to $50,000 for installation, not to mention monthly maintenance and programming software. By using QR codes, these costs could disappear altogether.
The company is making the use of physical kiosk obsolete by moving everything into a digital format. Owners of storage units can print out signs with a QR code on them allowing customers to pay rent, reserve units or access account information with a simple scan. PhoneSmart is actively training its clients in how to fully implement QR into their services and how to use them to aggressively increase sales.
When compared to the massive costs of the physical kiosks, QR seems to be too good to be true. The codes will be linked to a mobile website which has more options for customization than what would come with the kiosks. This allows for a more aesthetically pleasing experience for the customer. Using the QR codes will be a much quicker process as well, as the services will only be limited by the connectivity of the users' smart phone.
Using the tagline "You have a self storage kiosk in your pocket," PhoneSmart is following a monumental trend in businesses looking to use technology to make the lives of their clients easier.