The agency may be getting ready for a crackdown on endorsement, giveaway and contest requirements.
The Federal Trade Commission (FTC) has just updated its FAQ page for the first time since 2010 when it comes to endorsement requirements, in a way that could impact the way celebrities and influencers take part in social media marketing campaigns.
This could be especially problematic for book marketing strategies that rely on reviews and recommendations.
Authors and online book publishers, alike, have carefully designed their social marketing strategies in order to ensure that the most important influencers will be receiving and spreading the word about the latest and upcoming publications. These are among the most critical social media marketing techniques that the industry has to offer and they can be highly effective. However, the FTC, which is responsible for the enforcement of the American truth-in-advertising laws, appears to be preparing to get tough on these techniques to make sure that social media users will not be mislead.
This will also impact social media marketing strategies that involve free book giveaways and contests.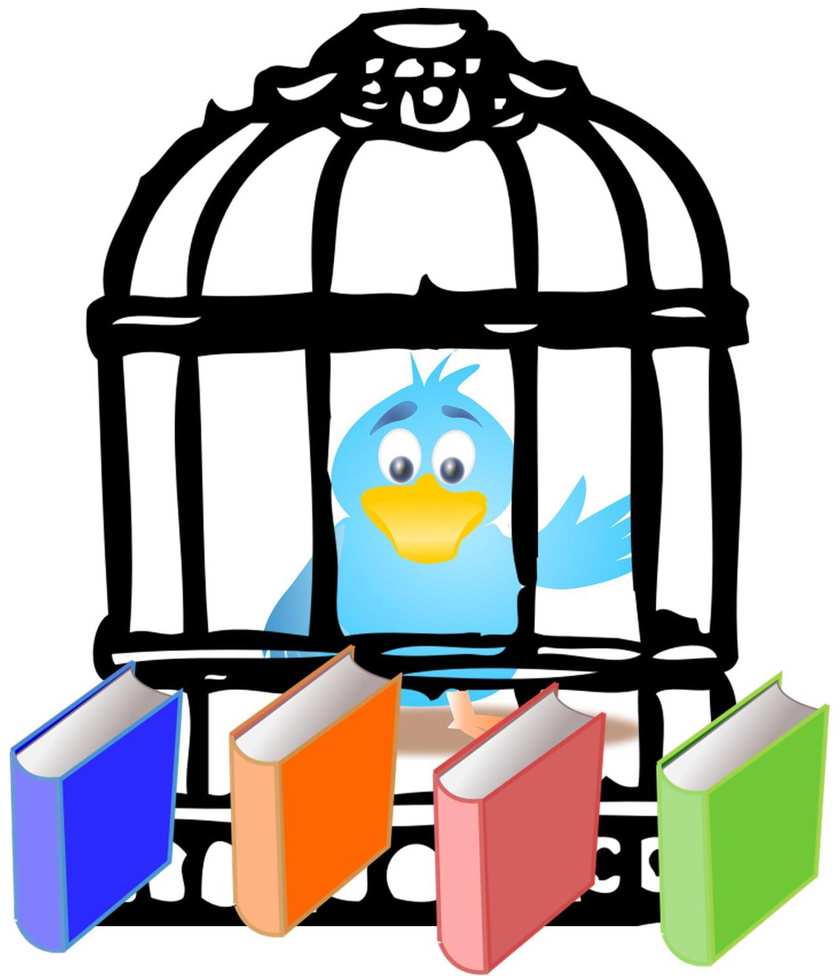 In those areas of social campaigns, authors are being advised to have a look at the legalities involved in book marketing ideas that include giveaways and contests, as there is now a need for improved communication. For the first time, authors will need to be careful to ensure that there is fine print accessible through their Twitter contests and Facebook giveaways.
Though these social media issues weren't even on the FTC radar only half a decade ago, that agency is giving every indication that certain types of social marketing strategy will now be in its sights. They have specified that any relationships between a company, brand, author, or book and its endorser over social media will need to be "clearly and conspicuously" disclosed, for example. That hasn't changed, but it has become more specific. The FTC now has more detailed guidance when it comes to these online marketing issues.
For the majority of authors, this won't cause much of a problem, if any at all. The main recommendation is to ensure that the FTC's social media marketing regulations have been read and understood, and that social campaigns – through endorsements and giveaways, for example – are honest, straightforward, and transparent.