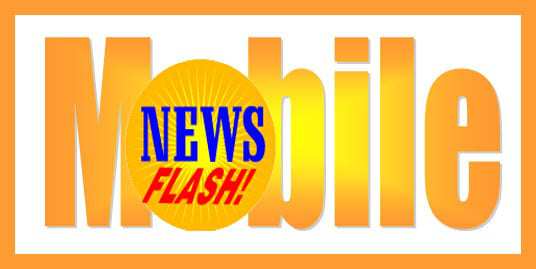 ComboApp Marketing Agency, based in Chicago, has announced that it is giving its full support to the recent crackdown by Apple that stated that any iOS developers who were found to be using marketing techniques that were deceptive to the consumer will automatically have its products banned from the App Store and will no longer be able to do business there.
The marketing agency, which is a mobile app promotion services leader, has been very open about its beliefs that Apple's decision is an important one for the entire mobile industry, as it provides added protection for its integrity as a channel for commerce, and continues to push improved fair practices by the businesses within it.
Though black hat mobile marketing providers may now be sweating as a result of Apple's announcement, ComboApp views this as a very positive step forward for the mobile industry and was keen to defend the choices that were made.
According to ComboApp's co-founder and CEO, Vadim Chernega, the crackdown being made by Apple is "the start of a new era in the mobile marketplace." He explained that his company views the decision as a solid way to realize the fair regulation of the App Store Marketplace.
Furthermore, Chernega went on to say that "it vindicates ComboApp and other ethically operating Mobile Marketing Agencies" as they will no longer be forced to compete with developers who would use unethical marking techniques and receive higher rankings in an unfair way. They also feel that this will help to eliminate manipulation tactics that would give the wrong apps an unfair marketplace advantage.