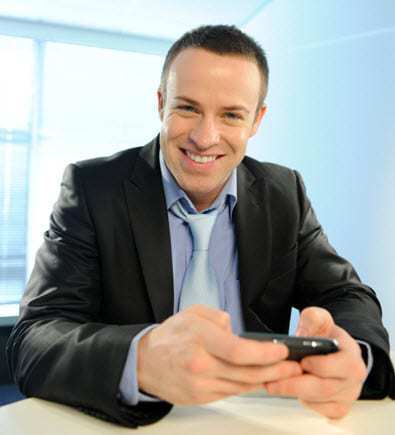 Codee Software Inc. has announced that it has launched its first business product, which is called the Codee Business Edition and will help small and medium size companies to manage their QR code campaigns.
The complete package includes the generation of QR codes, as well as analytics for their scans, and the management of mobile content of 10 unique barcodes. Moreover, it includes an unlimited number of monthly QR code scans. The product is aimed at companies that are hoping to take part in the m-commerce marketplace, which is currently skyrocketing.
Companies interested in purchasing the web-based product simply need to visit the official Codee website. They can also use the applications on the user-friendly web interface for configuring their marketing or other business-related content.
When a user has configured the content, the QR codes can then be printed onto good quality vinyl stickers that can be purchased through the Codee online store. Or, the user can have the QR code converted into a print ready high resolution PDF file, and they can add the barcode to their own marketing and advertising materials, product packaging, window decals, business cards, and traditional print media.
Users of the platform can also apply it to changing the message of their QR code as frequently as they wish without having to create a new QR code or redistribute new ones.
Furthermore, there are other features that support traditional forms of marketing but that use QR codes, as well as application elements that allow companies to use the barcodes for customer service purposes.