According to Elmar Mock, the smartwatch should be seen more as a type of toy than a timepiece.
Elmar Mock, one of the Swatch watch co-inventors, has set the insults flying when it comes to the Apple Watch, having called it nothing more than a toy and not a type of clock that should be taken seriously.
In a recent interview, Mock didn't hold back his opinions about the rival smartwatch from the tech giant.
Swatch already has its own version of a smartwatch. His brand is based on wrist worn timepieces and consider themselves to be experts in the watch category. That said, it is Mock's belief that a company that knows has such a large amount of expertise in the computing world should stick to designing and selling computers. Essentially, he has completely dismissed the Apple Watch as being anything that should be taken seriously outside of being a toy.
The Swatch smartwatch took a great deal more time arriving on the market than the Apple Watch.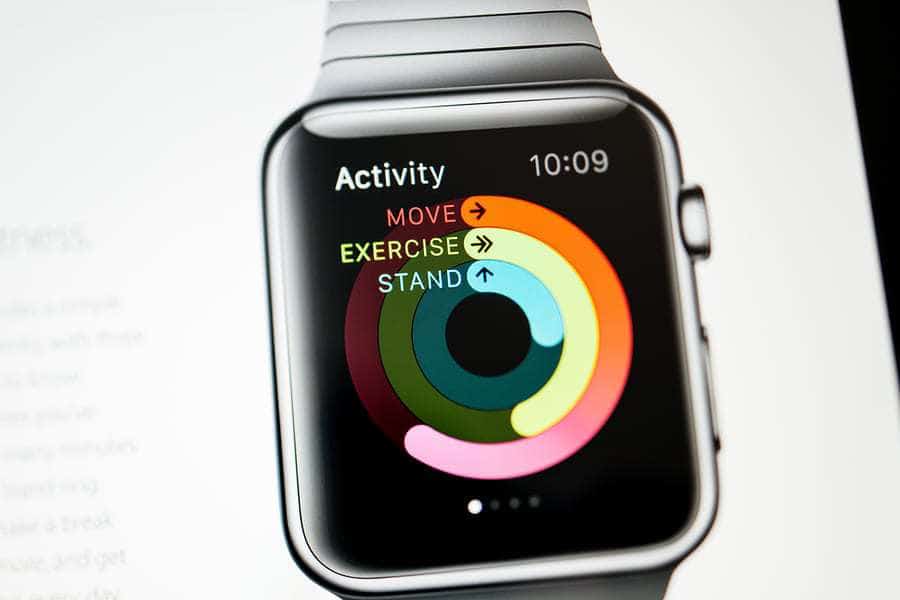 Swatch's wearable technology is quite different from Apple's offering. They took their time in designing the device and were able to come up with a wearable that doesn't require the user to have to charge it every day. Mock explained that in terms of the limitations of the hardware for that smartwatch, they are appropriate for what should be expected from such a device.
He stated that they are well aware of the additional time that they required to make their smartwatch. Though it may look as though they waited too long and took too much time to hop on with the heat of the trend, what was actually the case, said Mock, was that it was a strategic decision that was meticulously planned. They specifically chose not to add a phone or computer for the wrist. Instead, they made sure not to forget that a watch is still a watch, not a shrunken-down super computer.
When discussing his attitude toward the Apple Watch and many smartwatches in general, he explained that "These devices can all eat as much electricity to go without power for less than 24 hours. In addition, the user immediately loses control of his data. I do not want my blood pressure and blood sugar levels stored in the cloud or on servers in Silicon Valley."