The banking giant recently announced the new acquisition and hinted at future plans.
JP Morgan hasn't failed to notice the massive trend toward digital transactions worldwide since the start of the pandemic, and with its new acquisition of Renovite, it's clear that it is making moves into cloud payments.
Digital has become vital to the fast pace of the global financial service sector.
Institutions like JP Morgan are being forced to update their transaction infrastructures to keep up the rising volume of digital and cloud payments demands from both individuals and corporate clients.
Since announcing this new acquisition, JP Morgan has faced a number of questions regarding the direction that financial institution intends to take with it, and specifically how this will impact their digital services through cloud-native options.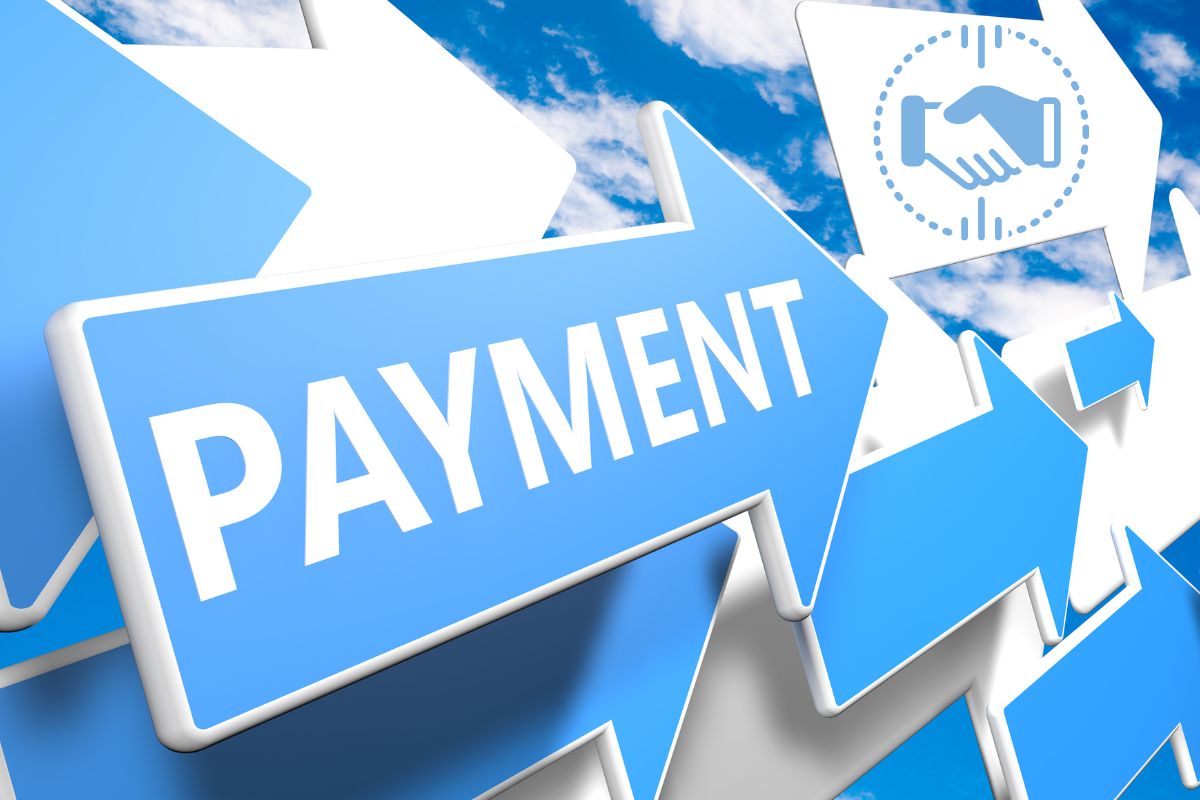 As of the time of the writing of this article, the financial terms of this acquisition have not been disclosed. That said, a central factor driving JP Morgan to have acquired the company in the first place is to keep up improvements, modernization and expansion of its payment platform.
The acquisition of the cloud payments company allows JP Morgan to stay on top of rapid transformation.
"We are excited to acquire Renovite and accelerate our roadmap for helping our clients stay at the cutting-edge of payments innovation," said JP Morgan global head of commerce selection Max Neukirchen. "This acquisition will help us achieve our goal to develop the next-generation payments processing platform globally."
The company chose Renovite to acquire as a part of this cloud payments strategy as the business has been a substantial contributor to cloud-native transaction technologies in the US, UK, and India. The company developed cloud-based digital solutions for a number of different clients over the years. Among those solutions include payment-token agnostic and cloud-agnostic products, which are credited with modernizing the current payment infrastructure.
Renovate has collaborated with a number of platforms such as Altron, Cennox, Lifetech and Modata to support their efforts for authorizing, switching and routing transactions. Now JP Morgan is taking it on as it becomes the next financial institution focused on cloud payment solutions and technology platforms.