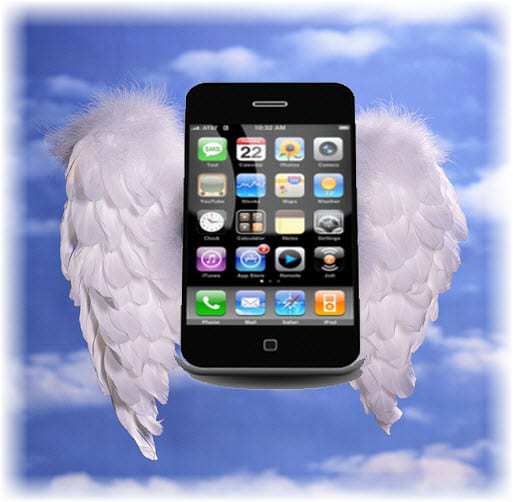 An emerging provider of fraud prevention solutions in cloud based services did a joint study to see how customers felt about sharing their mobile location with a company. Over half of the consumers interviewed stated they were willing to share the information, if it meant being better protected from online fraud activities. The majority preferred sharing their info with banks, and reputable third party security monitors came in second.
ThreatMetrix is a growing business that provides cloud based fraud prevention platforms to help online companies to verify new accounts, authorize payments, transactions and verify user logins in real time. The great thing about it; they can do it without requiring personally identifiable information (PII).
With the huge growth of mobile device use and the inevitable development of mobile pay systems; security has been a top question on everyone's mind. Security isn't just an issue for home computers; all devices need to have a secure system.
In the joint study, ThreatMetrix discovered that mobile transactions are more likely to be fraudulent now than web based transactions. In a sample of 200 million transactions from over one thousand sites, an average of two percent of worldwide transactions came from a mobile device, with the majority (4%) coming from the United States.
Mobile transactions broken down by industry shows the top three as; social sites top the list at 5.4 percent, with alternative payments at 2.5 percent and e-commerce at 2.4 percent. By the end of 2013, expectations are that more than 12 percent of e-commerce transactions will be made from a mobile device.
Some recommendations made by ThreatMetrix was to consider that fraud platforms need to be in real-time, with context policies that change with customer behavior. Centralize fraud intelligence across all platforms to improve detection rates.
The biggest thing is to review your company's mobile strategy and evaluate what you do with customer and device data.