The facial recognition has been strengthening its database by scouring the internet's pictures.
Controversial facial recognition startup Clearview AI can add two more tech giants to the list taking legal action against it.
Google and Twitter have already filed legal actions against the facial recognition firm.
Now, Facebook and Venmo have added their own demands, requiring that Clearview AI cease the use of their members' images to build its database. A Buzzfeed News report showed that Facebook issued a cease-and-desist letter to the company last week. It required that the company bring a halt to its data scraping from Facebook and Instagram.
"Scraping people's information violates our policies, which is why we've demanded that Clearview stop accessing or using information from Facebook or Instagram," reported a Facebook representative quoted in the Buzzfeed report.
Before the letter was issued, Facebook made several attempts to stop the Clearview AI data scraping.
According to a CBS News report, Facebook has sent a number of letters to the facial recognition company in order to outline its policies. It also made a request for Clearview to provide detailed information about its own practices, demanding the cessation of the use of Facebook-owned social networks.
The company has been facing substantial scrutiny following a New York Times report published earlier this year, placing the spotlight on its data scraping activities across websites such as Twitter, Facebook, YouTube, Instagram and others. Over time this has comprised billions of images used without consent.
Google (which owns YouTube) and Twitter took formal legal action soon after the report's publication. It isn't known why Facebook held off from formal legal pursuits in favor of issuing demand letters until now. It has been speculated that Peter Thiel, one of the social network's board members, was one of the startup's early investors. That relationship may have made the situation for both companies more complicated.
Venmo has joined the tech giants in issuing its own cease-and-desist letter as well, just as Facebook launched its own legal moves.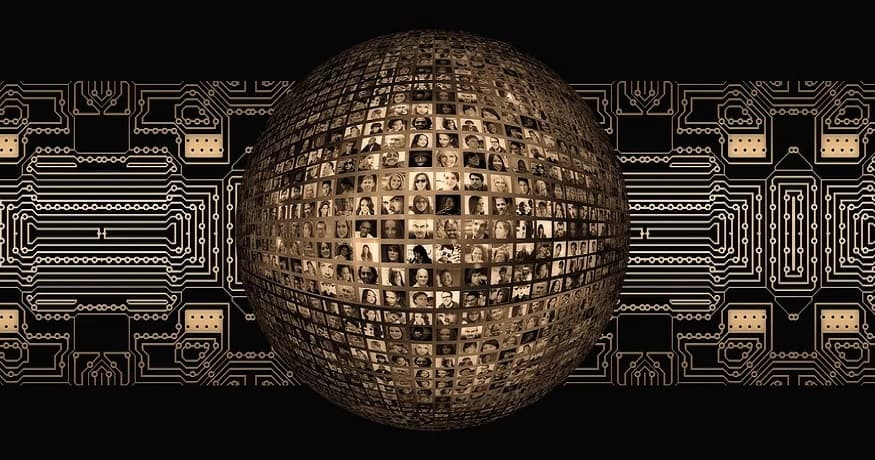 Clearview AI is working with more than 600 North American police departments. It claims to have a 99.6 percent accuracy rate for individual identification.