The firm has issued a slew of holiday-themed content in several of its most popular game apps.
G5 Entertainment has launched updates for Christmas themed mobile games in many of its most popular apps. These have allowed players to continue enjoying the games they love while getting into the holiday spirit.
Many game developers have jumped onboard the tradition of decorating their apps for the season.
In fact, when it comes down to it, many of the G5 Entertainment updates for Christmas themed mobile games arrived later than those from other developers. However, these new updates provide a fresh opportunity for players to get festive over the last days before Christmas. At a time of year when many people are traveling long distances and sitting around for lengthy periods of time, a range of different game apps to play is always welcome.
The Christmas themed mobile games updates from G5 Entertainment are expected to spread cheer this weekend.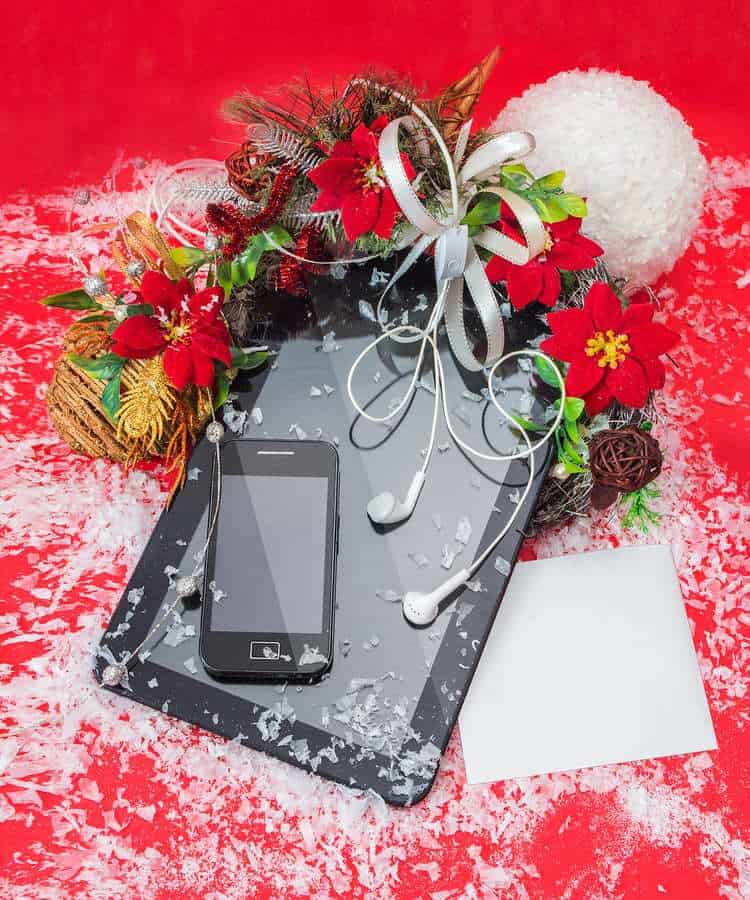 Among the free mobile games to receive a holiday facelift include the following:
• Mahjong Journey –An additional 30 holiday levels laid out over a wintry map have been included. Players get a new time booster each day through a Christmas statuette.
• Farm Clan: Farm Life Adventure – Additional holiday-themed quests have been added to this popular farming game. There is also a new collection and holiday decorations that can be placed on their unlocked land.
• Hidden City: Mystery of Shadows – A new mystery has been added to this hidden-object game. For some reason, Santa isn't receiving his letters. Objects must be found within a new Santa's Workshop scene to solve the mystery. There are also an additional 36 quests that have been added within the "Tale of Fire and Snow" event.
• Supermarket Mania Journey – This game has added an additional 16 new levels to a Christmas map. This provides players of the time-management game with the chance to win a Christmas Statuette, a new avatar, a booster pack and a spectrum of other possible prizes. The Christmas themed mobile games update also brought 32 more levels to the app, scattered throughout two additional locations: a skyscraper and mountains.