Xi Jinping may be facing an uphill battle in convincing the world to use a barcoded tracking system.
Chinese President Xi Jinping is encouraging other world leaders to implement a global COVID QR code system comparable to the one his country rolled out months ago.
The goal would be to help fast-track international business and travel even as the pandemic continues.
Earlier this year, China required the use of QR codes in a color-coded public access system in its cities. It has been credited with being a major tool in curbing the spread of the COVID-19 virus in the country. Now, the Chinese president wants the global COVID QR code rollout for similar successes on an even more widespread level.
The barcode assigns app users with a color code based on their risk level of exposure to the coronavirus behind the pandemic. The three colors are based on a traffic light scale. Green is the safest color. Amber indicates a certain level of risk. Red represents the highest level of risk. China used this system to decide who could leave their residences and among those who could, who could access which public areas and facilities.
Xi recently spoke to G20 leaders at a virtual meeting in which he recommended a global COVID QR code system.
At the virtual meeting, Xi said that the world economy would be ensured a "smooth functioning" during the pandemic if countries came together to implement a uniform set of standards and policies.
"China has proposed a global mechanism on the mutual recognition of health certificates based on nucleic acid test results in the form of internationally accepted QR codes. We hope more countries will join this mechanism," said Xi.
Xi didn't point to a specific quick response code system or app. He also didn't indicate who would design and operate the system or app. He used his own country's system as an example of the type of system that could be used and used the ways in which that system functioned in order to underscore the potential successes.
That said, while many countries have introduced tracking app technology to help keep on top of citizens' movements and track potential COVID-19 exposure – including Japan, Australia and Singapore – there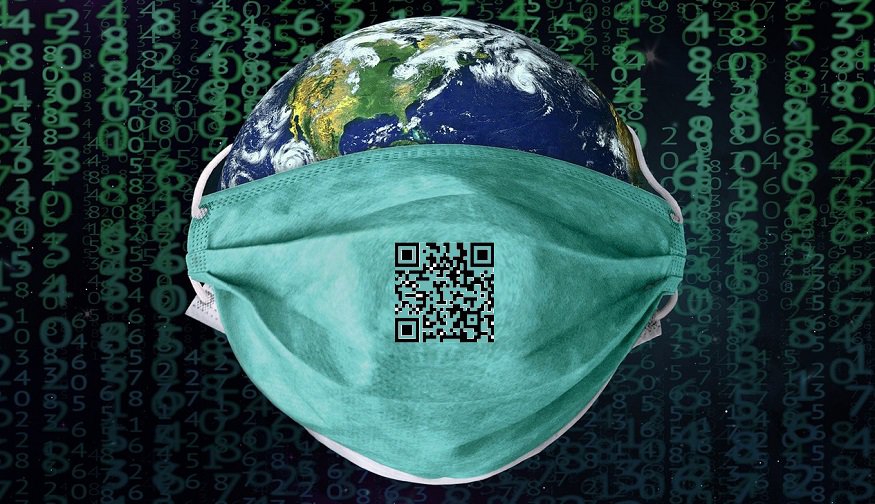 has yet to be a global COVID QR code system or tracking app that is consistent across all countries or that implement the types of features that would be deemed acceptable across all countries' privacy laws.