Chinese companies are establishing dominance in the mobile space
A new report from Morgan Stanley shows that Chinese Internet companies are showing better performance in many aspects than their counterparts in the United States. In particular, Chinese e-commerce companies are finding significant success due to their greater focus on the mobile space. Mobile commerce is beginning to become more influential throughout the world, and Chinese companies are proving that they can perform better in this sector than companies in other parts of the world.
Alibaba sees 51% of its business come from mobile devices
According to the report from Morgan Stanley, approximately 51% of the business that Alibaba receives comes from mobile devices. Alibaba has become one of the most powerful names in the mobile commerce space and it has established a leading position in the mobile market. JD.com is also seeing success in the mobile commerce space, with 42% of its business coming from mobile consumers. Vipshop, an online discount retailer, is finding the most success in this field, however. The retailer has reported that 72% of its business comes from mobile devices.
US companies are having trouble finding success in the mobile commerce sector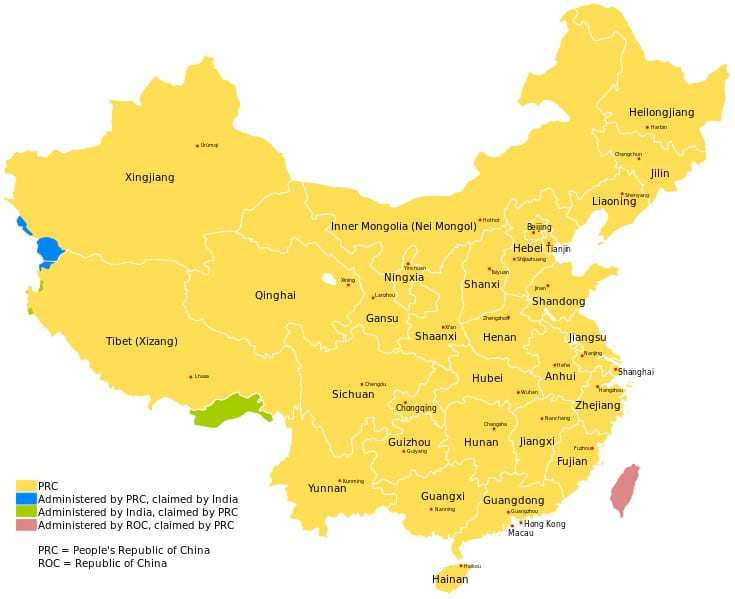 By comparison, U.S. companies are struggling to generate revenue from the mobile space. Google, which has been working to establish dominance in the mobile commerce sector has reported that 30% of its search revenue comes from mobile devices. When it comes to mobile messaging applications, China is also ahead in the provision of comprehensive messaging platforms that have become favored by consumers.
Messaging apps in China offer more functionality than those in other parts of the world
Tencent's popular WeChat application has features that are not present on other messaging platforms in the west. These features include the ability to share messages from other social media platforms, access newsfeeds, and locate nearby WeChat users. Mobile messaging apps in the U.S. lack such features, which significantly reduces their functionality and appeal to consumers. Tencent has also been working to introduce mobile commerce features into the WeChat platform.