The country officially announced that the application is banned on all government gadgets.
Canada's federal government has announced that it is banning the popular Chinese app WeChat from all its devices.
WeChat, often nicknamed the "everything app", is like a combination of many other popular applications.
The Chinese app is somewhat like a combination of Facebook, WhatsApp, Amazon and Tinder, all in one place. That said, there are some substantial concerns about the application among Western governments. Mainly, this has to do with the potential for the application to be used to spy on its users.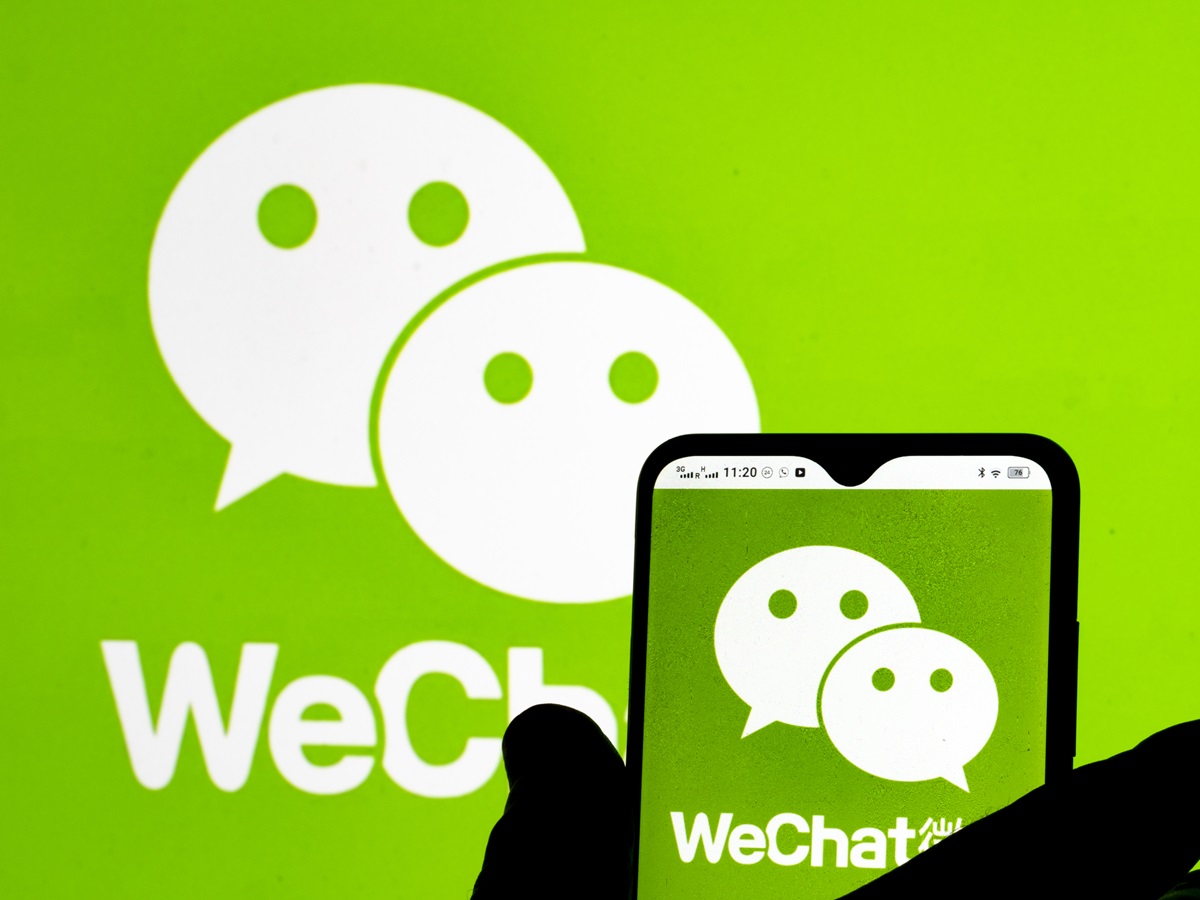 WeChat is owned by the ecommerce giant from China, Tencent. That company is also well established in areas such as in mobile payments. Its WeChat application is among the most widely used in the world. In China, it is essentially ubiquitous, while also being highly popular in broader Southeast Asia.
The Canadian ban on the Chinese app WeChat went into effect right away upon the announcement.
Though the reason the Canadian government banned the use of the application on its devices is to prevent potential spying, there has yet to be any evidence that any government information has ever been compromised through its use, said Anita Anand, the president of the Canadian Treasury Board.
"We are taking a risk-based approach to cyber security by removing access to these applications on government mobile devices," said Anand.
The Chinese app ban isn't the only step the Canadian government is taking in the name of digital security of late. The country has also started taking action on Kaspersky, a cyber security company based in Russia.
Though TikTok took a massive amount of the spotlight regarding its security risks, many experts in digital security believe that there is a much larger potential threat from having WeChat on a device. That said, the WeChat application doesn't receive the same amount of attention as TikTok did because it isn't nearly as popular among North American government employees.
WeChat users will have their application removed from their device and will be blocked from being able to download that or Kaspersky in the future.