The goal of this move is to streamline the transaction experience for consumers and merchants.
China UnionPay and Tencent have announced that they will be using integrated QR codes for a smoother checkout experience while using mobile payments.
This move could greatly benefit UnionPay in catching up with the market leaders.
Bringing together the quick response codes may help UnionPay to take a firmer place into the market in the country. UnionPay is a network top lenders created together. That said, it has not been able to gain nearly as much traction as its two largest competitors, Tencent and the Alipay digital wallet. Now, the integrated QR codes can help to bring UnionPay up closer to the same level as Tencent.
The two companies decided to unify their quick response codes. These are the barcodes consumers scan in order to pay for purchases they make in any number of locations throughout China, from subway platforms to individual merchants and beyond. It will give UnionPay, which is backed by the Chinese central bank, a leg up in the massive payments market in China, estimated to be worth about $27 trillion.
The companies have agreed to create integrated QR codes so their customers can use them equally.
By integrating their quick response codes together, Tencent and UnionPay have made it possible for their own customers to spend or transfer money using the same barcodes, regardless of which system they're using. This was initially reported on the Caixin state media.
According to a Tencent representative, that firm has been working with UnionPay in a number of areas in order to trial several potential collaborative projects. At the time this article was written, UnionPay had yet to respond to requests for comment.
Within this new agreement, customers will scan the same merchant QR code to complete a payment transaction regardless of whether they are using WeChat Pay, Tencent's payment service, or UnionPay's Quickpass. This could make it easier for consumers to be able to use the mobile payment service of their choice.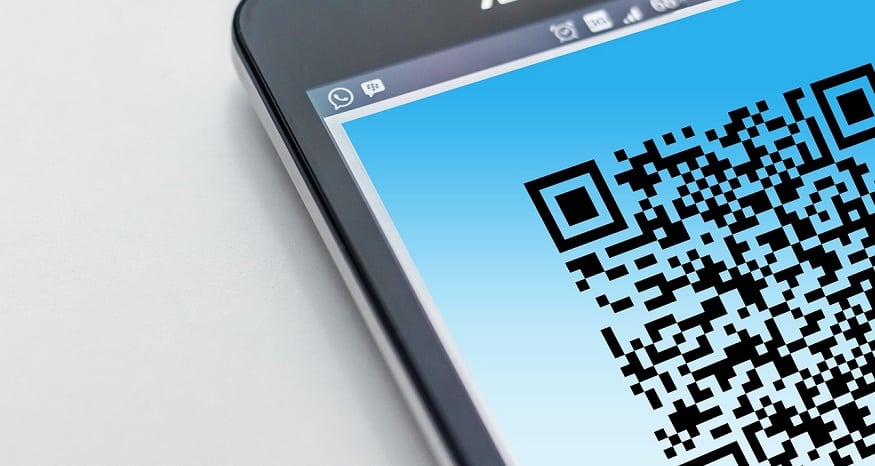 The other major rival within this market, Alibaba-owned Alipay, has not participated in the talks for creating integrated QR codes, said the Caixin report.