Customers are being informed that the mobile payment option will cease to be supported in stores.
JPMorgan Chase & Co. plans to shut down its Chase Pay app, which would make it the bank's third reversal on digital offering in three months, reports Bloomberg. The company reportedly began informing customers that the mobile payment option would no longer be available for smartphones when customers shop in store. This change is slated to go into effect starting early 2020.
The payment method can still be used on website and apps of retailers that support it.
The Chase Pay app was introduced four years back in an effort for the bank to compete with rivals that sought to revolutionize the way consumers pay for products and services.
"When we started this, it was four years ago — the payment space has changed a lot over the period of time and customer behavior has changed," Eric Connolly, head of Chase Pay, said in an interview, according to Bloomberg.
"A lot of merchants have shifted to 'buy online, pick up in store' and have invested in their online presence and their apps."
JPMorgan Chase & Co. is no longer focusing on competing with mobile wallets like Apple Pay and is now placing greater energy on competing with the likes of PayPal, the online payments giant that has long dominated the digital wallet space online.
However, the bank has a long way to go, as 70% of online merchants accept PayPal as of the end of Q2 2019, while it is currently unknown how many online retailers presently accept Chase Pay.
The bank isn't afraid to ditch unsuccessful projects, its Chase Pay app included.
JPMorgan is keen to test new technologies to keep ahead of the curve in regard to how consumers spend their money. That being said, the company is also willing to cut its losses and shut down projects that have failed.
For instance, beyond its Chase Pay app, other digital experiments that have failed which the company dropped include shutting down digital bank Finn. This bank was axed only a year after the brand was rolled out nationally.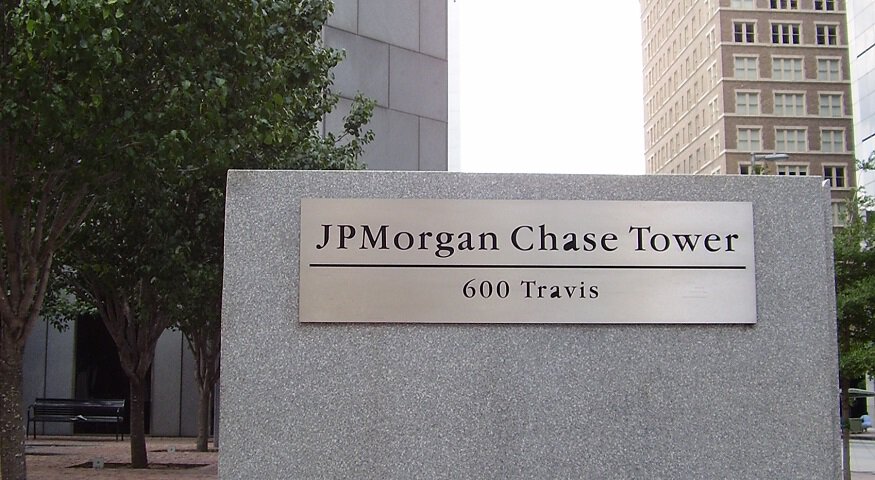 Then, a month after this shut down, it severed ties with On Deck, a fintech company whose tech platform has been utilized to originate online small business loans.