There was some seriously strange technology at the event this year, but that's part of what makes it great.
While many people attended and watched updates from the Consumer Electronics Show, CES 2023 for the coolest and best technology, there's always a special place in everyone's hearts for the weirdest gadgets.
This year was seen as the true return of the event after last year was weak and 2021 was entirely virtual.
CES 2023 in Las Vegas was packed and while many of the larger announcements made were already anticipated due to two previous smaller events or were targeting niche markets, there was still a lot of fun to be seen. The key was to look beyond what is expected and see what else was really out there.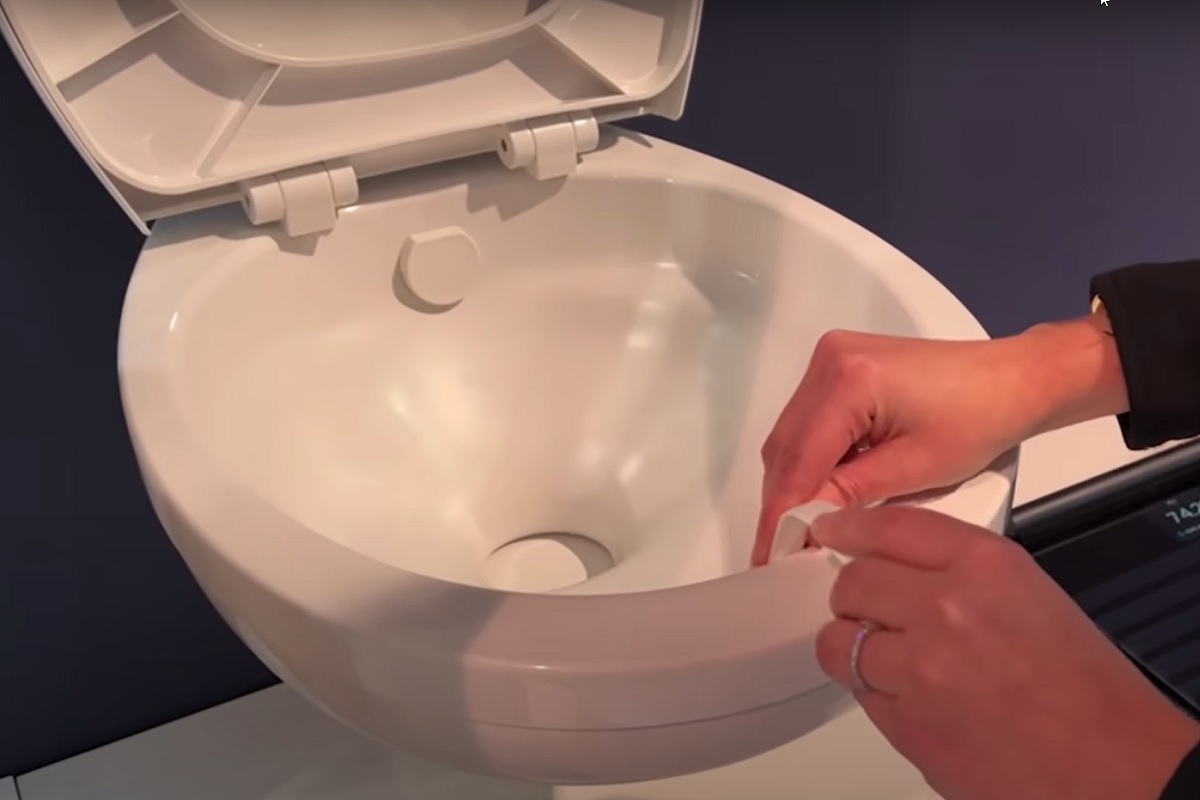 One that was making quite a big stink, so to speak, was the Withings U-Scan, which is a gadget that is used in the toilet in order to allow it to make health assessments through an analysis of a user's urine. From urine content to the nature of the stream, it provides the user with personal information on everything from daily intake of water and nutrients to fertility cycles.
The CES 2023 event displayed everything from cars to home health and wellness devices.
A self-transforming Optimus Prime figure was also in the weird gadgets spotlight. Robosen's 19-inch and 16-inch robots were limited edition and cost between $600 and $900 depending on the selected size. It is programmable and has a huge number of points of articulation. This gives it the movement range needed to play air guitar, shadow box, shout catch phrases, drive around, walk around and respond to voice commands. Users can use an app to program movement routines, the best of which will be made public by Robosen.
Speaking of figurines, the Hasbro Selfie Series figures let a user 3D print a miniature replica of their own head so they can pop it onto the body of one of their favorite (Hasbro) heroes. The user's face is scanned from several angles, taking about a minute. A preview of the selected model figure and scanned head is provided. Rescans will be possible until the user is satisfied with the outcome. From there, a hairstyle ranging from color to style is selected, since the user's hair is not scanned. The service prints and ships the figurine and around 45 days later, it arrives.