QR codes have been on the cutting edge of marketing lately and have had a powerful impact for many advertisers.
The innovative two dimensional codes have been used to help realtors connect with clients, health food organizations educate the public on produce, and even record labels get a head start on promotion. With the possibilities of QR codes still being discovered, it should come as no surprise that they are playing their own part at saving the world.
The Council of European Municipalities and Regions, also known as CEMR, has over 100,000 members from local and regional authorities in more than 30 countries and, as such, use an enormous amount of paper. CERM has taken on the effort to reduce its burden on the planet by developing Smart Cards.
_____________________________
Technology Quotes That Invite Thought - "If your plans don't include mobile, your plans are not finished." - Wendy Clark, Coca-Cola
_____________________________
The pocket sized cards are akin to business cards, only slightly larger. They provide information on the organizations current publications and relevant contact information. The cards are emblazoned with a QR code that links to a number of sites that offer downloadable content and information on environmental issues and the organizations events therein.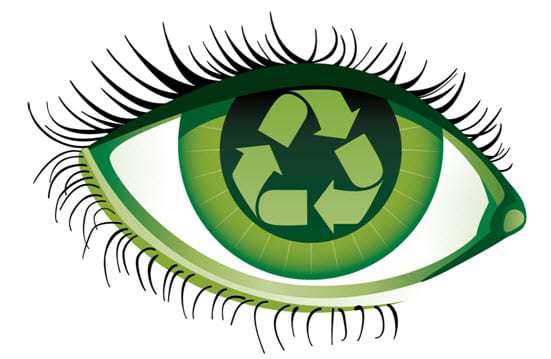 The group has also taken to using the url shortner, bit.ly, so that the public can see how many times their QR codes are being scanned. With QR quickly becoming the flagship for mobile marketing, CERM is taking a bold step in discovering other uses for the code. With the ability to instantly connect with groups like charities and environmental groups, QR codes may not just be the new face of marketing…they may be the face through which people interact directly with companies.