The message blast was sent by mistake, cautioning "residents of Gotham City" about the Joker.
The Missouri State Highway Patrol issued a hilarious cell phone alert by mistake, providing a detailed description of the Joker's car, in a Batman-themed test that was accidentally blasted to the "residents of Gotham City."
Of course, authorities have assured message recipients that the Joker is not rampaging through Missouri.
Still, fans of the DC comic franchise got a real kick out of the cell phone alert goof. The message specifically addressed residents of Gotham City, which does not exist in Missouri. The Missouri State Highway Patrol asked residents of Batman's home city to be on the watch for a 1978 Dodge 3700 GT in purple/green. The sedan described closely resembled the vehicles driven by the Joker's minions in the 1989 Batman movie, right down to the UKIDME license plate.
The message had been intended for use in a test of the system. It was clearly written by someone who had extensive knowledge of the vehicle specifics used by the villain's goons in the film directed by Tim Burton, starring Michael Keaton as Batman and Jack Nicholson as the Joker.
The law enforcement agency took to social media to confirm the cell phone alert mistake.
"This was meant to be a test message, THERE WAS NO ALERT ," said the law enforcement agency on its official Facebook page. Though the Missouri State Highway Patrol was quite formal about announcing that there was an error, other Facebook users had a great time making Batman-themed comments, playing into how funny they found the situation.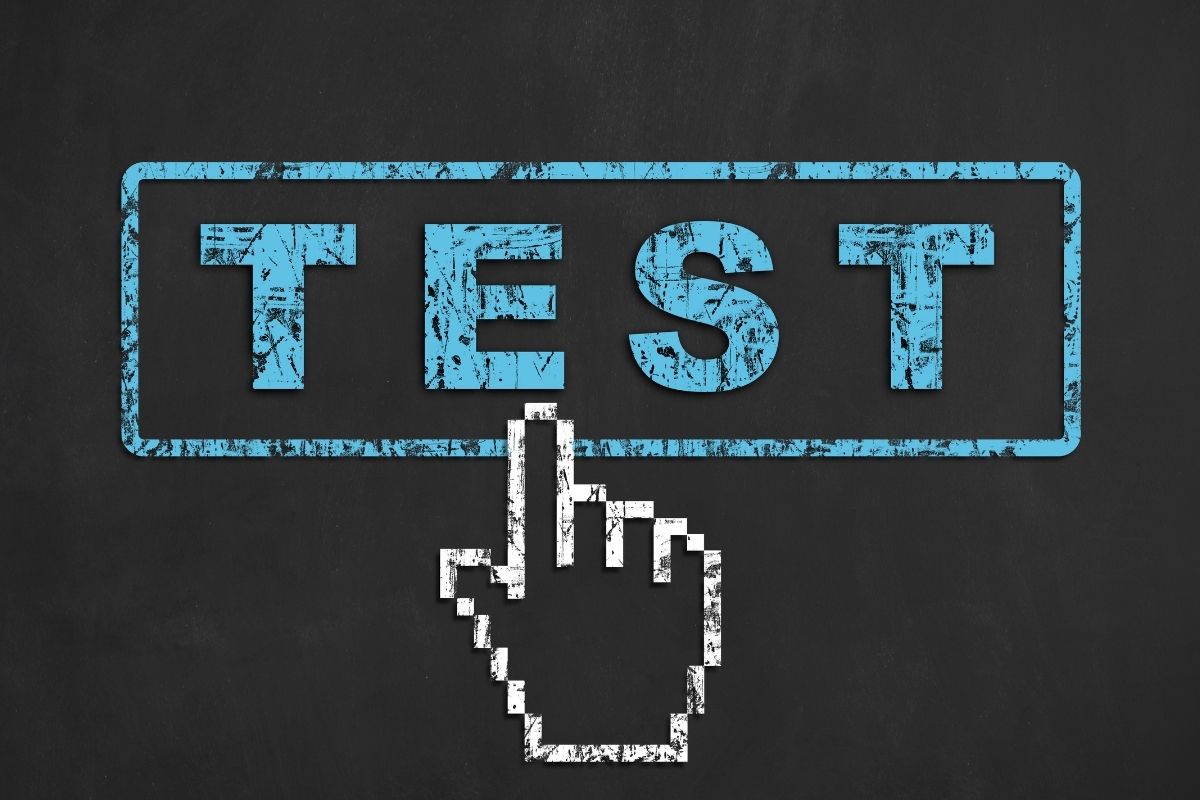 The law enforcement agency was running "a routine test of Missouri's Blue Alert system," when the message was accidentally issued to residents state-wide, according to a news release.
The Missouri State Highway Patrol is far from the only public agency to have made an error posting on its cell phone alert system. While this one was clearly an error and was primarily viewed with humor by its recipients, others have resulted in genuine concern. That said, public agencies have consistently corrected their errors quickly.