The Centers for Disease Control have been combining the use of free mobile phones and big data analytics.
Though the peak of the Ebola scare seems to have passed through the media, the virus continues to be problematic in many West African countries, leading the CDC to come up with additional strategies using mhealth to help to make sure that it remains contained and that the spread is reduced as much as possible.
The outbreak of the disease in those countries has caused officials to take a closer look at the way dangerous viruses are managed.
The CDC has also been looking into ways to be able to deal with underlying fears from the standpoint of public health. It has been running a big data analytics program, which was first developed a few years ago, but that has now been applied to the Ebola virus since October. This, in combination with an mhealth strategy, has been integral to the coordination of the CDC's response to the outbreak of the virus in West Africa, and has been a foundation of the way that it has worked with the community of expatriates from that part of the world in the response to and in the monitoring of new cases.
The CDC has also collaborated on an mhealth app called HealthMap, which uses big data to asses risk levels.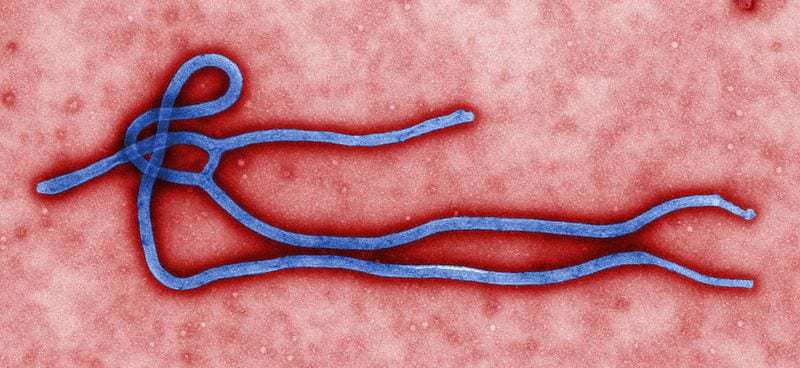 The HealthMap mobile health application is a collaboration between the CDC and BlueDot from Toronto, Canada (previously called BioDiapora), and that is produced by Boston Children's Hospital. This mobile app brings together demographic, census, and micration health data within the U.S. of West African expat populations from 105 different birth countries in order to be able to measure the risk potential when it comes to the international spread of infectious diseases.
This application can also break down the data by education level, ability to speak English, and household income. The CDC used this app to narrow down the cities to which the majority of people travelled in New Guinea, Sierra Leone, and Liberia, and then concentrated on the airports in those locations. Mobile health kits with cell phones and thermometers are being distributed at those airports and that also included educational information about symptoms and the importance of using temperature tracking with the thermometer for 21 days. The mobile phone makes it easier for the CDC to keep in touch with users for about a month.