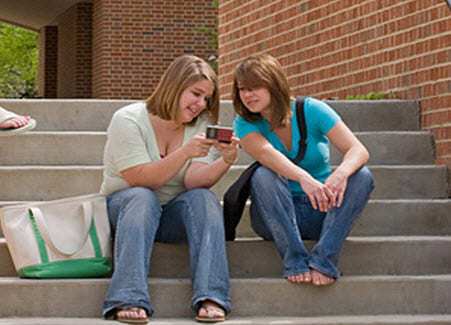 Cancer Research UK has announced that it is releasing a smartphone app that will be compatible with several mobile devices, to provide regular donors with a loyalty program, a mobile wallet, and relevant content delivery.
This charitable organization is using the mobile channel to make it simpler for its supporters to regularly make their donations, and to obtain interesting and important information through the use of their smartphones. This makes it possible for users to either make single donations or to sign up to make regular donations that will earn loyalty rewards for them.
According to Corethree product specialist, Richard Stevenson, since Cancer Research UK is the largest charity in the country, and is an innovation leader, they clearly know how powerful mobile can be, and what benefits are possible through its use.
He went on to say that "Cancer Research's goals are to create awareness of symptoms and allow donors the ease and convenience of contributions from their smartphones." He also said that the charity is also very interested in adding to its use of channels in order to be able to better communicate with their supporters.
The app is designed to be used by Android, iPhone, BlackBerry, and Windows Phone 7 mobile devices. It not only allows for donations to be made, but also provides the user with information about the retails stores run by the charity and the symptoms of various forms of cancer.
For more information about donating to Cancer Research UK: www.cancerresearchuk.org/
Cancer awareness and donations are a growing trend among companies, regardless of whether or not they are a charity. Even here in the United States, Cancer Insurance Info.com, a top supplemental health insurance website, is working to draw attention to Colon Cancer Awareness Month in March by making a $1 donation to the American Cancer Society each time the site's visitors request a quote.