The Apple Watch can now be used, along with an app, in order to start the Tesla Model S.
A smartwatch app for the Apple Watch has now been created in order to integrate the "Summon" feature from Tesla, making it possible for users of this wearable technology to remotely start a Model S, as well as automatically back it into and out of a garage.
Tesla's Summon feature is one that was worked into the most recent software update for several remote features.
While it was originally created to allow a Tesla key fob or a smartphone to give drivers control over their Model S and Model X vehicles through remote starting and automatically backing them in and out of a garage space, this feature is also compatible with Apple's smartwatch. The reason is that Rego Apps, a third party software developer, created an update for the Remote S for Tesla, which is an Apple Watch app, in order to integrate the Summon function into its available features.
In this way, smartwatches, not just smartphones and Tesla key fobs, can remotely control the cars.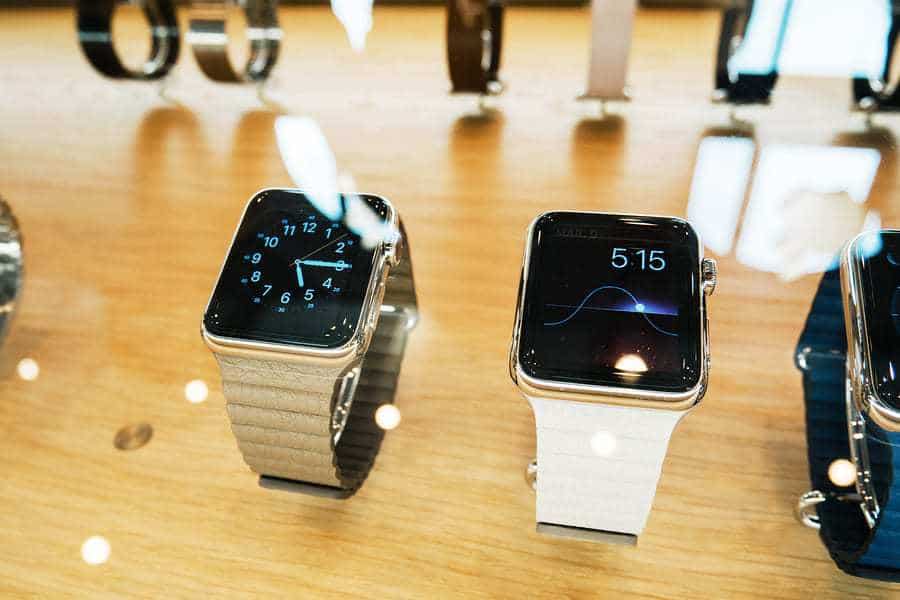 To use the feature on the Apple Watch, a wearer simply taps an icon on the screen. That tells the Model S or Model X to start itself. Another icon backs it out of a garage and into the driveway – or the reverse. That feature is possible through the use of Tesla's Autopilot radar in combination with 3D cameras, for accurate semi-autonomous driving features.
While the only features currently possible through Summon are parking, unparking and starting the car, Elon Musk, the CEO at Tesla Motors, is predicting that it won't be long before a driver would actually be able to tap the feature while in New York, in order to have a car that had been parked in L.A. travel all the way across the country on its own.
Over the last quarter, Tesla's shares have bottomed out; plunging by over 36 percent. The worry isn't about the company's tech or product quality. It is that cheaper gas might cause a droop in the electric car market and, therefore, might limit Tesla's capability to boost its Model X SUV production, as is the current plan.
However, the Tesla fourth quarter earnings are expected to be announced on Wednesday (Feb 10). This will help to provide more clarity with regards to the importance of this smartwatch app as it will tell investors more about which vehicles will be taking production priority.