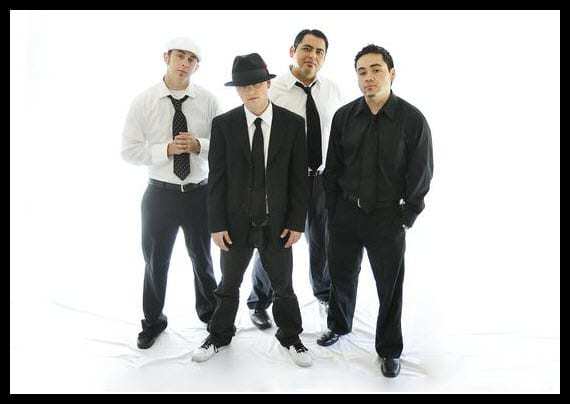 QR codes are gaining steam all over the U.S. So much so, that the codes are becoming commonplace. As people's familiarity with them grows by the day, the more they take advantage of all the blocky barcodes have to offer. The codes are becoming the weapon of choice for many advertisers as they look to tackle the emerging mobile market. As QR codes become more prevalent, web developers and marketers are keen to find new venues for the codes.
Such is the case in Fresno, California. Anchored Web Solutions has been working with local businesses to help them incorporate the codes into their various campaigns. The company believes that the full potential of the codes has yet to be discovered. To this end, they have been looking to expand the arena in which the codes can be used and the music industry seems to have caught their eye.
_____________________________
Technology Quotes That Invite Thought - "If your plans don't include mobile, your plans are not finished." - Wendy Clark, Coca-Cola
_____________________________
Anchored Web Solutions has recently partnered with Fresno Latin hip-hop group 40 Watt Hype. The band has become a hit with the college crowd, having toured across the country playing for students. Anchored Web Solutions embedded QR codes on the band's promotional posters for one of their recent shows. When scanned, the code resolved to a website where fans could download songs as well as have a virtual front-row-seat in the form of a live performance streamed over the Internet.
The campaign was a hit, due in part to the relative age of the targeted audience. The codes seem to be particularly popular among the young, a fact that more companies may look to exploit in the future as they begin to embrace the codes.