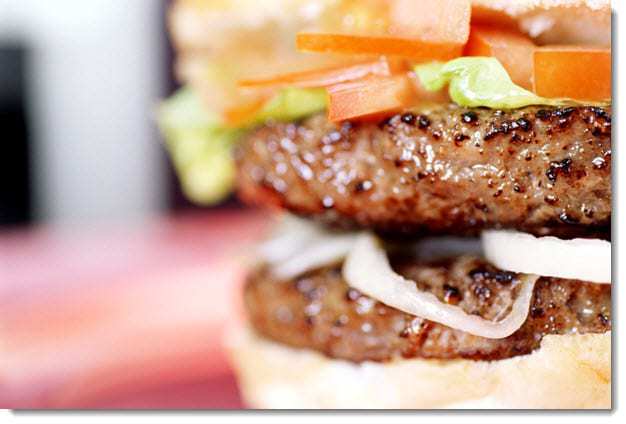 Hong Kong's Cafe Causette has launched a new QR code campaign that gives consumers a chance to decide the fate of the café's menu. The café has introduced five new mini-burgers to their menu, each of which is associated with their own QR codes. The campaign aims to engage customers in a new way. Café Causette is looking to engage the growing number of consumers with smart phones and other such mobile devices in Hong Kong and believes that QR codes are the best way to accomplish this.
By scanning codes found on the café's menu, customers will be able to vote on which mini-burger they want to see have a permanent place on the menu. They will also be taken to the café's Facebook page where they will be encouraged to "like" the restaurant and share it with friends. Visitors will not have to make their decision based on one visit either. During the campaign, customers will be able to order a sample platter of all the café's mini-burgers. This will allow them to form an opinion on each.
The campaign with run through March 25th. Customers are being encouraged to rate each burger and provide a simple review. The three best reviews will be rewarded with a dinner for up to six people. Depending on the popularity of their campaign, Café Causette may choose to continue using QR codes in its future promotions.