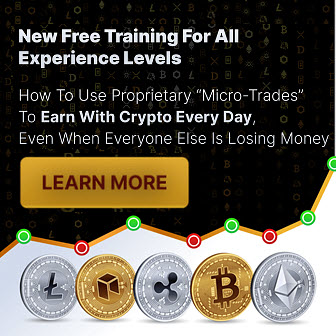 The Canadian handset manufacturer has now shown the world its latest device, at the lower end of the market.
The BlackBerry Leap has now been unveiled, showing the smartphone market the newest entrant, which will feature a 5 inch touchscreen and that will be geared toward the lower end of the market, as the Canadian device maker attempts to claw its way back into relevancy and to regain a new customer base.
This smartphone will be far more affordable than other mobile devices sold by this brand.
It will cost $275 and will be available in both white and grey. This price tag will mean that it will cost consumers less than half of the price tags of the most recent models of Samsung and Apple smartphones. The BlackBerry Leap will become available in April, according to the company's announcements in Barcelona at the Mobile World Congress. It also revealed that it will be working on another device that will have a sliding keyboard and that will be unveiled later on in 2015.
The BlackBerry Leap is only the latest dramatic change that CEO John Chen has brought to the company.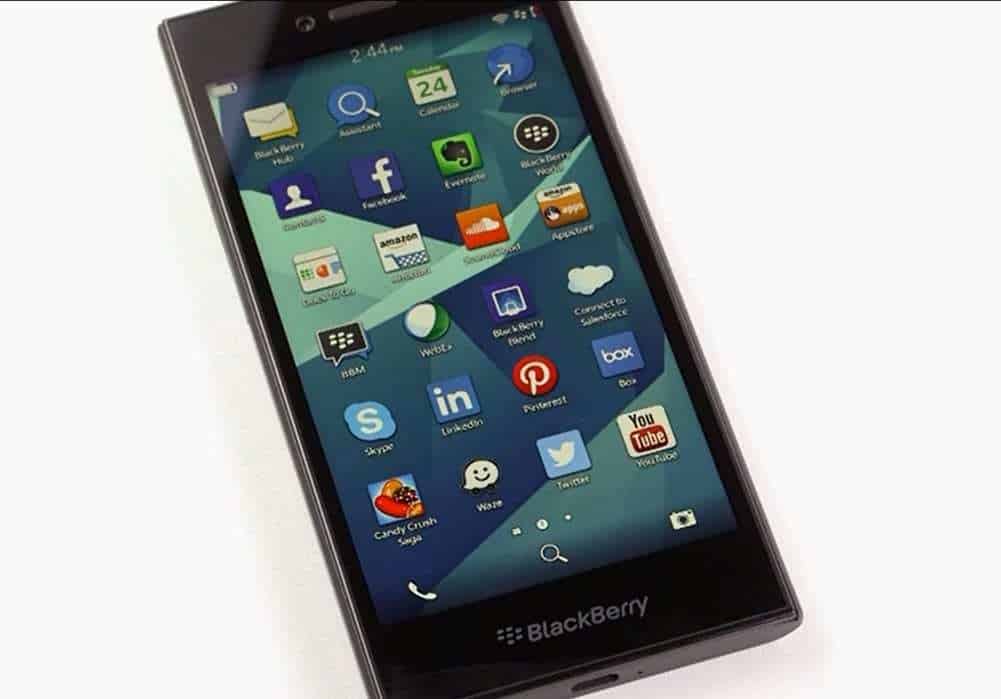 When the CEO took the helm at the company in late 2013, the company's share of the worldwide smartphone market had taken a massive nosedive, to the point that it was under 1 percent. In 2014, he brought the iconic physical QWERTY keyboard back to the devices – something that had been key to many of the remaining loyal customers with the company's devices – and BlackBerry released two greatly hyped smartphones.
Those mobile devices were the Passport – which stood out not only because of its physical keyboard but also because of its unique square shape – and its Classic, which had a design that reflected one of the most popular smartphones that the company had ever released. Both of those smartphones, however, were higher priced, when they started being sold in the U.S. through AT&T, earlier this year.
The BlackBerry Leap is now being released to open doors in the market of younger professionals who need a lower price and who are used to touchscreens. So far, according to Chen, the Passport "is doing pretty good," but this newest smartphone will reach out to an entirely different part of the marketplace.