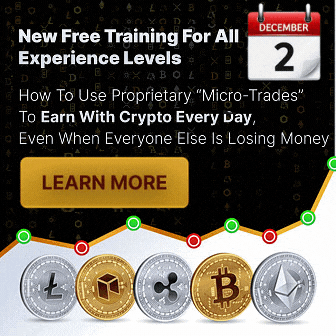 The struggling Canadian company has now announced its cessation of phone manufacturing.
Though it didn't come as much of a surprise to most, the announcement that new BlackBerry hardware is a thing of the past still raised eyebrows. CEO John Chen has been determined to save the smartphone side of the business. That said, after a quarterly report showing plummeting revenues, Chen has now accepted the inevitable.
After this fiscal year, BlackBerry will no longer design, make or sell smartphones and other hardware.
The second quarter revenue report revealed a 31.8 revenue freefall. The net loss from the prior year's profit was $372 million – 71 cents per share. This, on a reported revenue of $334 million. It is for that reason that Chen could no longer continue to push for BlackBerry hardware. Instead, it will be outsourcing smartphones to its partners.
Investors were pleased with the announcement. Pre-market share prices rose 3 percent and that increased to 5 percent as the day officially launched.
Therefore, the BlackBerry hardware production will come to a close with the end of this fiscal year.
In the press release announcing the decision, Chen said, "BlackBerry is no longer just about the smartphone, but the smart in the phone." The company is now changing its focus to the software within smartphones produced by other companies.
BlackBerry will be working with other tech manufacturers to produce BlackBerry branded devices that contain the company's own internal workings and software. That said, it will not be producing its own devices any longer. The first such partnership is already underway. It is working in a joint venture in Indonesia among the largest telecom companies. They will be manufacturing smartphones for that market containing BlackBerry software as well as its logo.
By February, the entire BlackBerry hardware division will have shut down. The nearest it will have been to this type of product will be in licensing agreements. Now, the company will be moving on to the next stage of its recovery plan where it intends to focus on software. For several years, that has been its main strength, particularly in the area of security for enterprise.