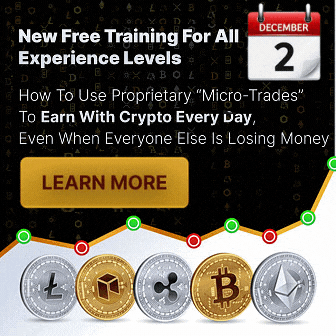 The Canadian handset maker has announced that the unveiling will take place over live stream.
The BlackBerry Classic, also called the Q20, is going to be released later on today in an unveiling that will be occurring over live stream and that will bring the new flagship product of the Canadian device maker into the spotlight.
The company is hopeful that the BlackBerry Q20 will be the start of drastically improve sales.
So far, the potential for the BlackBerry Classic looks very promising, as it has already sold out in its pre-sales. Pre-orders for the device came with a retail price tag in Canada and the United States of $449. The launch is set to take place in special parties that will occur in New York City, Singapore, and Frankfurt. The device is meant to be a combination of the traditional and the newest cutting edge features.
There have already been reports of several wireless carriers that will and will not be selling the BlackBerry Classic.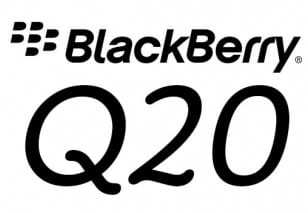 Reports have stated that in the U.S., Sprint, Verizon, and US Cellular Network will not be offering this handset. The reason is that the BlackBerry Q20 will be supporting only GSM carriers. It was announced that Bell Mobility in Canada would be selling the smartphone for $49 when combined with a 2 year contract.
The device itself held to the QWERTY keyboard and trackpad which made BlackBerry smartphones popular in the first place. This is expected to help it stand out from among the rest of the smartphones currently available in today's mobile technology marketplace, which are primarily based on touchscreens. The display will be 3.46 inches and will be touch enabled, as well.
The Q20 is also expected to have a 1.5 GHz dual-core Qualcomm Snapdragon S4 processor and will boast 2 GB of RAM, in addition to another 16 GB in storage capacity, which will be expandable via microSD card to 128 GB. The BlackBerry Classic will have a rear facing camera at 8 megapixels, and will record video at a resolution of 1080p. The front facing camera will be 2 megapixels. The smartphone will be based on the BB10 operating system.