As of yesterday, and running until Christmas day, one application for BB10 platform users will be free per day.
The struggling Canadian handset maker has now announced that from December 1 through 25, it will be offering BlackBerry apps for free, one each day, including some of its most popular names.
The company that once led the smartphone marketplace is now scrambling to draw positive attention to its brand.
According to a spokesperson from the company, these free BlackBerry apps are a way for the device manufacturer to begin "kicking off the winter festive season with a variety of offers on some of its most popular apps on the BlackBerry World. The offers will roll out throughout the month of December 2013."
The company paid close attention to make sure that the most loved BlackBerry apps would be offered for free.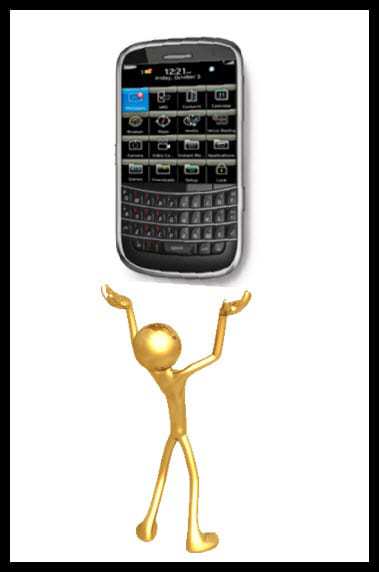 The spokesperson also pointed out that this will make the free applications available to users of handsets such as the Q5, Q10, Z10, and the Z30, all of which are running on the BB10 operating system around the globe. At this time, the company does not reveal how many users it has.
The free applications will be offered at a rate of one per day from the start of the month through Christmas day. They will be available at no cost for a period of 24 hours, each, and will include "the likes of Angry Birds, Pacemaker, and Monopoly." The second offer that the company is making will be the launch of the "Hello Winter $0.99 Sale", in which users will be able to obtain various forms of content at a discounted price throughout the entire length of the month.
The BB World store has more than 140,000 apps for users of the BB10 operating system. The spokesperson expressed that "I am confident that we will see tremendous traction with these offers," as this is certain to be appealing to the device users worldwide, particularly in marketplaces where the use of the devices is especially strong, such as in India. In that country, approximately 27 to 30 percent of the sale of the devices from that manufacturer are powered by the BB10 operating system. As the apps marketplace is also strong there, these BlackBerry apps present an incredible opportunity for the company to try to grab a more firm hold.