Apple's gadgets took a massive 82 percent share of the purchases on the first day of the shopping season.
According to the data that was released by the Digital Analytics Benchmark group at IBM, iOS has once again led the way when it comes to Black Friday mobile commerce, as a series of reports have shown that device owners based on the Apple operating system were far more likely to make purchases than those with Android.
Despite the fact that there are far more Android devices being used, they still represented a small fraction of the total purchases.
The analysis by the Digital Analytics Benchmark group clearly showed that among all of the Black Friday mobile commerce based purchases, 82 percent were powered by iPhones and iPads. The reports also indicated that overall, shopping on smartphones and tablets had increased by 9 percent on that day when compared to last year.
The data also suggested that twice as many Black Friday mobile commerce purchases were made on smartphones than tablets.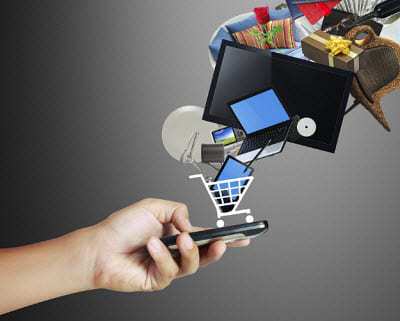 IBM also pointed out that smartphones and tablets made up 37 percent of the shopping traffic online on that date. They also accounted for 21 percent of all of the sales that were made online on that most important shopping day of the holiday season.
It is, though, the number of sales that were made over Apple devices when compared to those based on Google's Android that truly caused eyebrows to raise. Only 18 percent of all purchases made over smartphones and tablets were completed on Android based devices, compared to the 82 percent from Apples gadgets. IBM did not forget to include the purchases made on other platforms, such as BlackBerry and Windows Phone, but stated that the share was too small to actually represent.
Aside from holding a larger Black Friday mobile commerce share in terms of sales, shoppers with Apple based devices also spent considerably more than their Android device using counterparts. The report indicated that iPhone and iPad based purchases involved a spending of an average of 18 percent more on the complete orders, not including shipping.