From the start right through Cyber Monday, people will be using m-commerce as never before.
As much as Black Friday is the deals day that gets the most attention overall, it is Cyber Monday that provides a large quantity of the online savings that mobile shopping consumers are looking for.
A recent poll showed that 26 percent of consumers plan to shop online on November 30.
Throughout the week of Black Friday, beginning on Monday, November 23 and running through Cyber Monday, it has been predicted by the Consumer Technology Association (CTA), that 37 percent of Americans will be buying technology products or tech accessories. That equates to about 91 million people who will be buying products from that category. Overall, the report from the CTA predicted that there will be a record breaking 155 million people in the United States who will be shopping on Black Friday and the week that surrounds it. Among them, 70 percent will be looking online (including mobile shopping) in order to take advantage of the sale prices.
This means that about 116 million Americans will be using online and mobile shopping during that week.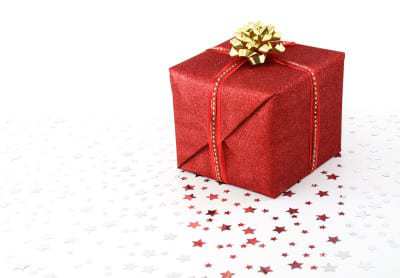 Black Friday will, according to the report, remain the top day for shopping within brick and mortar store locations. One quarter of the people who participated in the CTA survey said that they planned to head into the shops on that day. This represents a decrease of 3 percent when compared to the same figure from 2014. That is only an extension of the trend that seems to be continuing itself over the years as Black Friday in-person shopping slowly declines over time.
Cyber Monday remains the most popular time for online and m-commerce shopping, as has been the case last year. With the 26 percent of Americans who plan to shop online on that day, it means there has been a spike of 6 percent over the same figure from last year.
Using mobile shopping will be more important to consumers than ever, this year, as 53 percent of consumers will be using their smartphones and tablets as a part of their shopping process (including activities such as finding deals, reading reviews and locating stores).